Jennifer Lawrence, the talented actress who portrayed the iconic heroine Katniss Everdeen in the beloved Hunger Games film franchise, recently expressed her willingness to step back into the arena if given the opportunity. In an interview with Variety to promote her new comedy No Hard Feelings, Lawrence enthusiastically shared her thoughts on reprising the role that catapulted her to stardom.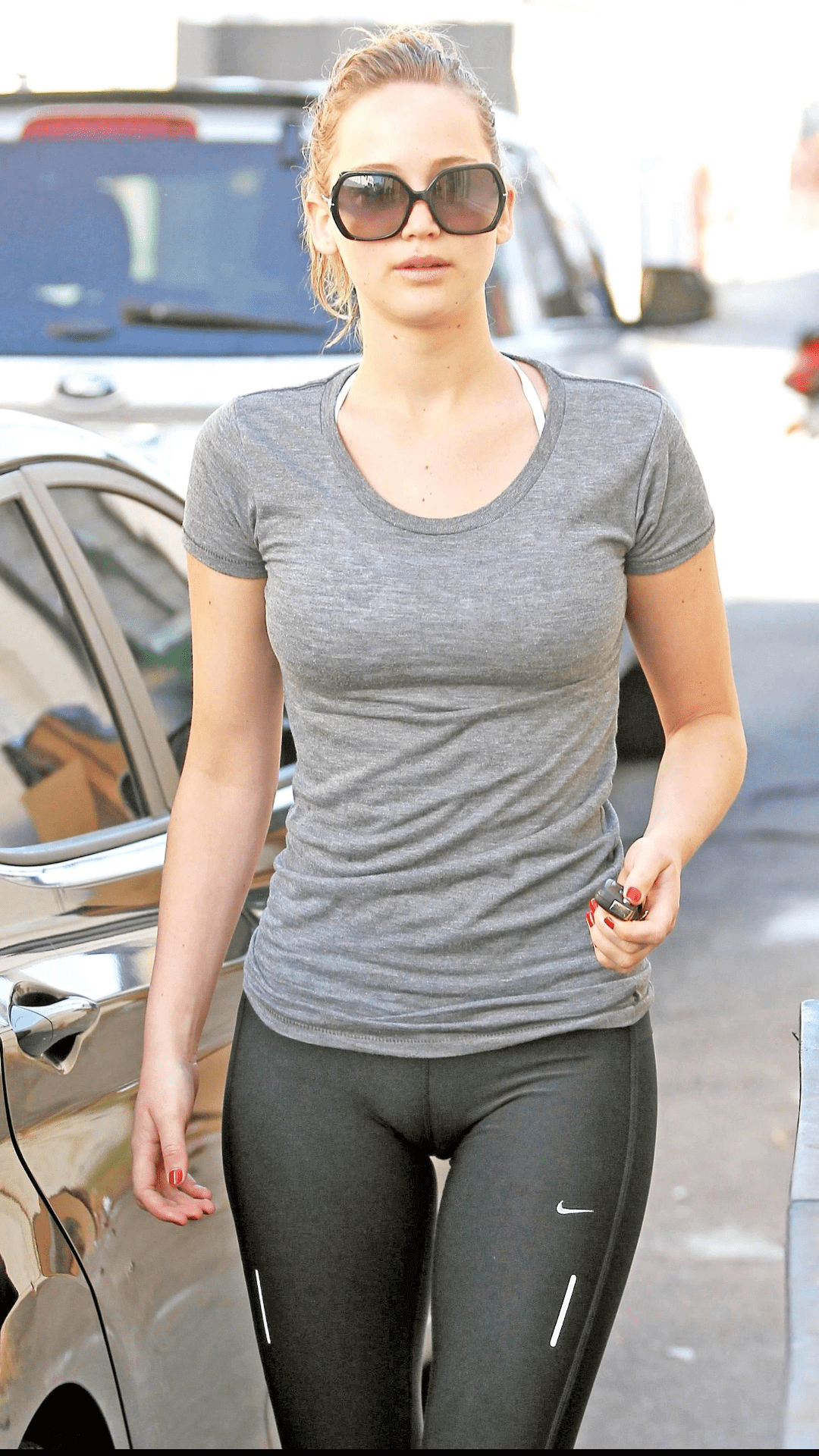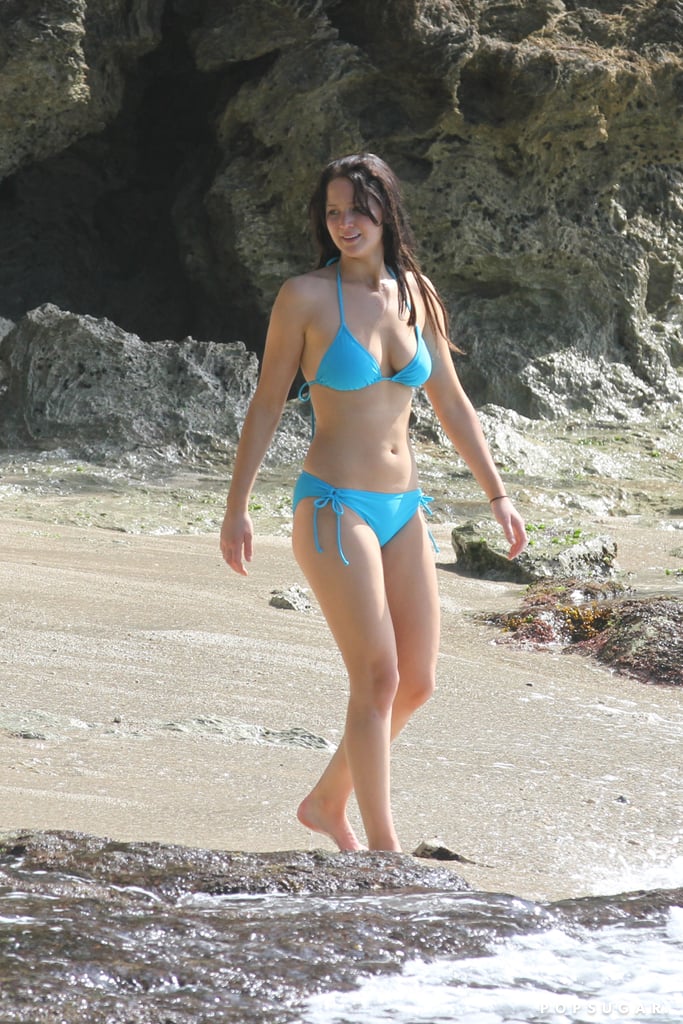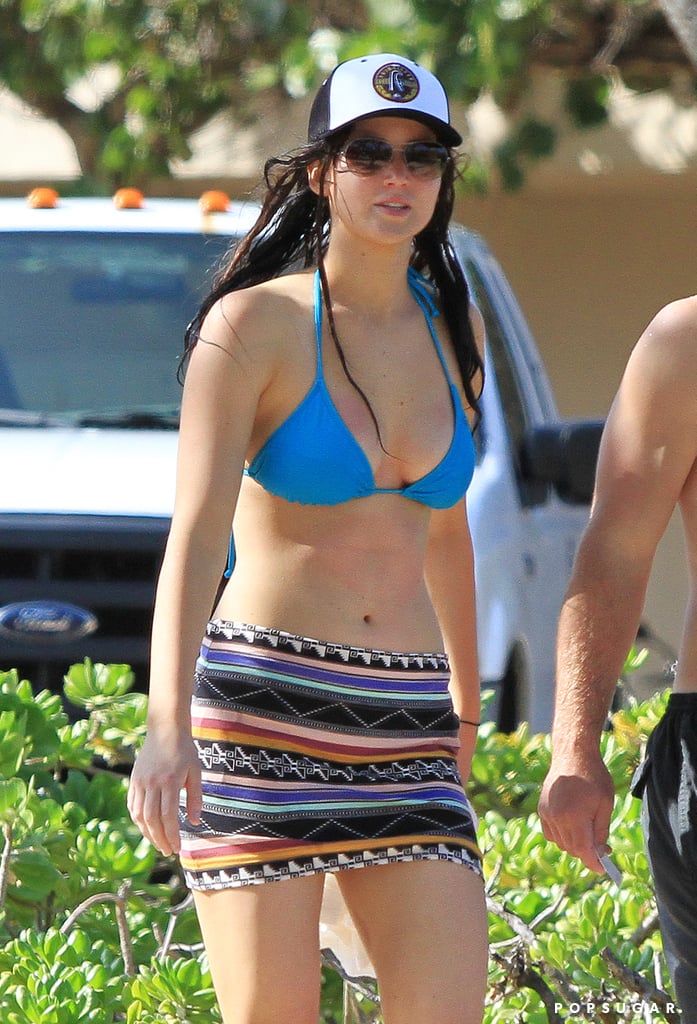 When asked about the possibility of playing Katniss again, Lawrence responded with genuine excitement, exclaiming, "Oh my God, totally! If Katniss ever could come back into my life, 100 percent." She even humorously mentioned her producing partner's reaction, who playfully clutched her heart at the mention of Lawrence's willingness to return to the beloved character.
Reflecting on her time in the franchise, Lawrence has often expressed her fondness for the role and the sense of responsibility it carried. In a conversation with Viola Davis for Variety's Actors on Actors series, she described it as an "awesome responsibility" and acknowledged the significance of being cast as the lead in an action movie, breaking barriers for female representation in the genre.
Lawrence debunked the notion that boys cannot identify with a female lead and celebrated the films that shattered those limiting beliefs.
Beyond the on-screen intensity, Lawrence has shared nostalgic memories of her time filming the Hunger Games series. She reminisced about the close bond she developed with her co-stars Josh Hutcherson and Liam Hemsworth, revealing that they often found solace in each other's company by indulging in post-press event celebrations involving drinks and laughter.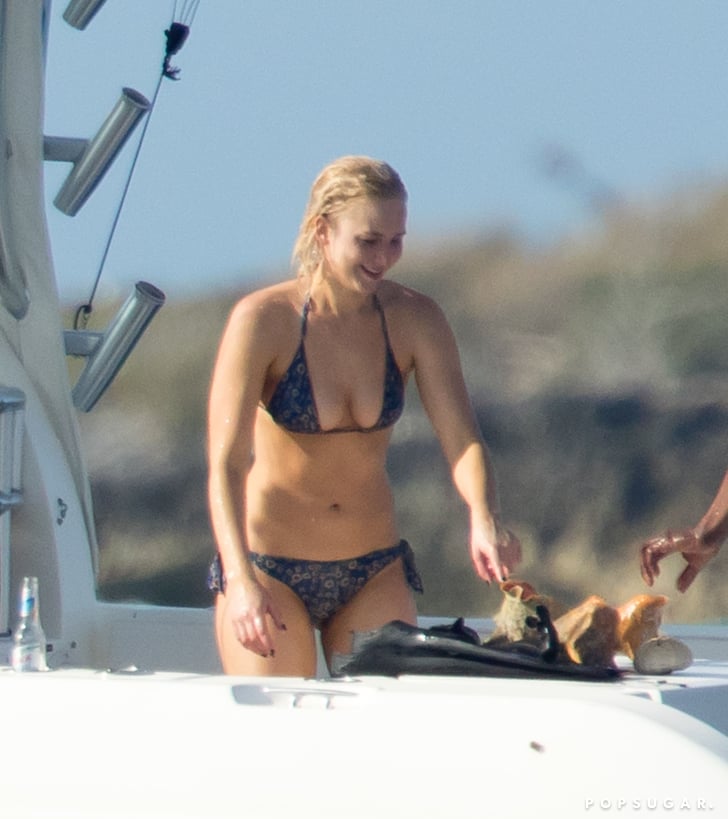 These shared experiences strengthened their camaraderie and added a layer of fondness to their time on set.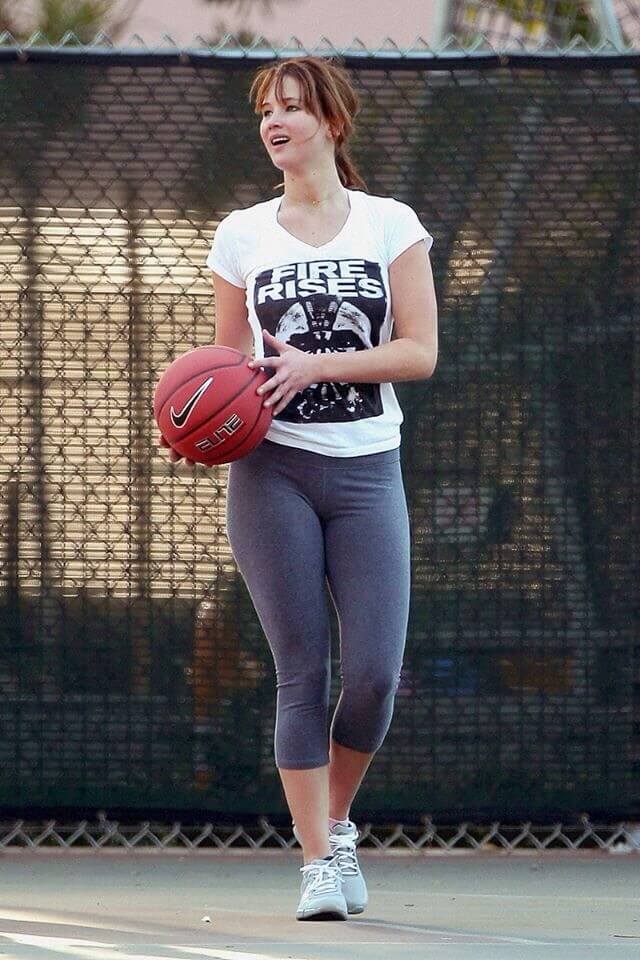 While no immediate plans for a Katniss-centered Hunger Games movie are in the works, fans of the franchise can look forward to the upcoming release of The Ballad of Songbirds and Snakes. Serving as a prequel to the Lawrence-led films, this highly anticipated movie stars talented actors such as Viola Davis, Rachel Zegler, Hunter Schafer, Peter Dinklage, and Tom Blyth.
The film, set to hit theaters on November 17, promises to transport audiences back to the intriguing and captivating world of Panem.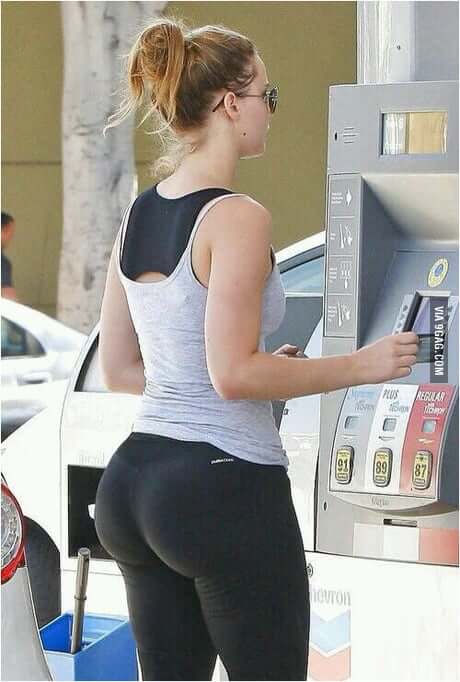 Jennifer Lawrence's willingness to reprise her role as Katniss Everdeen in the Hunger Games franchise showcases her enduring connection to the character and the impact the series had on her career. From embracing the responsibility of playing a powerful female lead to forming lasting bonds with her co-stars, Lawrence's journey as Katniss continues to resonate with fans.