Olivia Wilde, the multifaceted actress, producer, and director, has carved an indelible mark not only in the film industry but also in the world of fashion. Her distinctive style, characterized by a perfect fusion of sophistication and bohemian flair, has made her a trendsetter and a darling of fashion critics worldwide.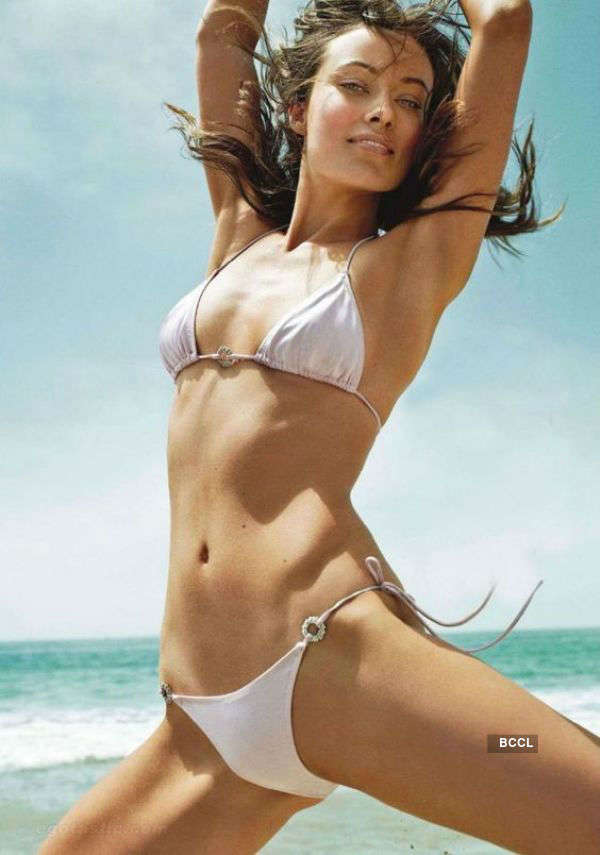 Olivia Wilde's foray into the world of fashion can be traced back to her early days as a teenage model. Her striking features and statuesque frame provided a canvas for designers to experiment with a variety of styles. It was during this period that Wilde developed a keen eye for textures, colors, and cuts, elements that would later define her unique fashion sense.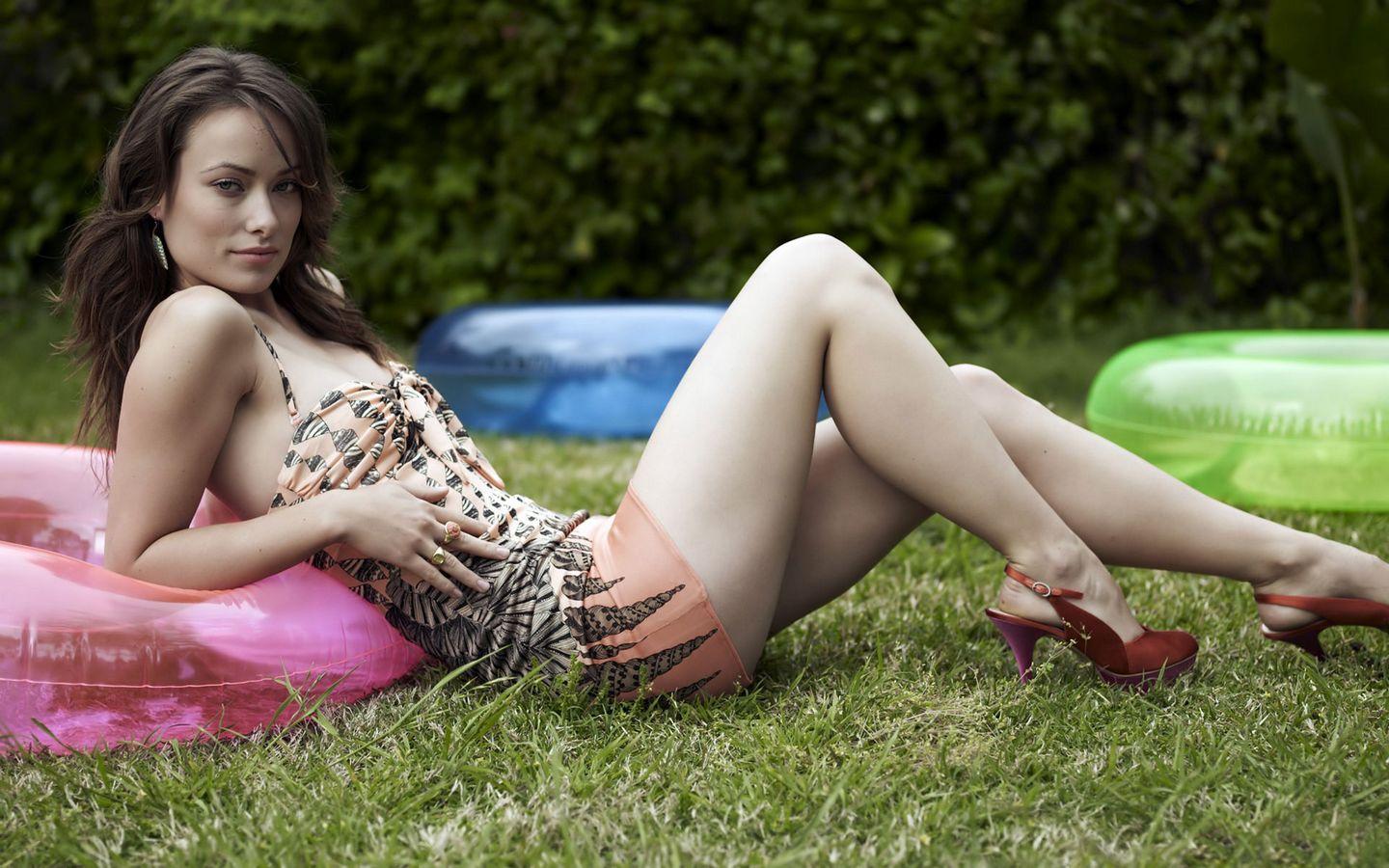 As her acting career soared, Olivia Wilde's presence on the red carpet became an eagerly anticipated event. She effortlessly transitioned from ethereal gowns to edgy ensembles, showcasing her versatility as a fashion icon. One memorable moment was her appearance at the 2010 Golden Globes in a stunning Gucci gown, a choice that catapulted her to the forefront of the fashion world.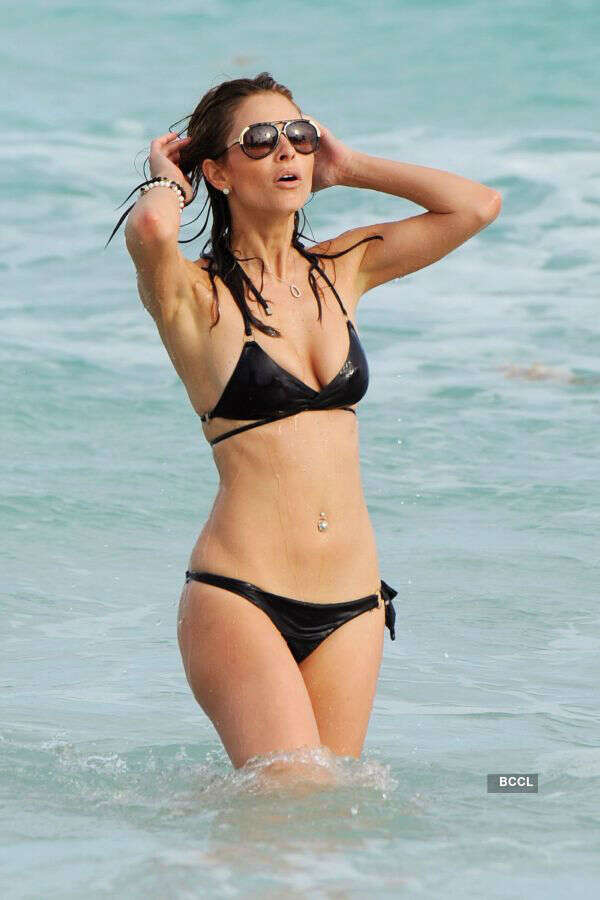 Olivia's style can be best described as a harmonious blend of bohemian and elegance. She is often seen combining flowy, free-spirited pieces with structured, tailored elements, creating a look that is both refined and approachable. This distinctive fusion sets her apart from her contemporaries and has inspired a generation of fashion enthusiasts.
Accessories play a pivotal role in Olivia Wilde's style narrative. Whether it's a statement belt cinching a billowy dress or a pair of oversized sunglasses, her accessory choices add a layer of intrigue to her outfits. Wilde's knack for choosing the perfect accessories demonstrates her meticulous attention to detail and elevates her fashion game to a whole new level.
Olivia Wilde's influence extends beyond her sartorial choices; she is also a passionate advocate for sustainable fashion. Her collaborations with eco-conscious brands and her efforts to promote ethical fashion practices highlight her commitment to creating a more sustainable industry. Wilde's dedication to this cause sends a powerful message to both her peers and her legions of admirers.

Throughout her career, Olivia Wilde has collaborated with esteemed designers and fashion houses, leaving an indelible mark on the fashion landscape. Her partnership with H&M for their Conscious Exclusive collection showcased her commitment to sustainable fashion. Additionally, her work with luxury brands like Gucci and Valentino has solidified her status as a fashion trailblazer.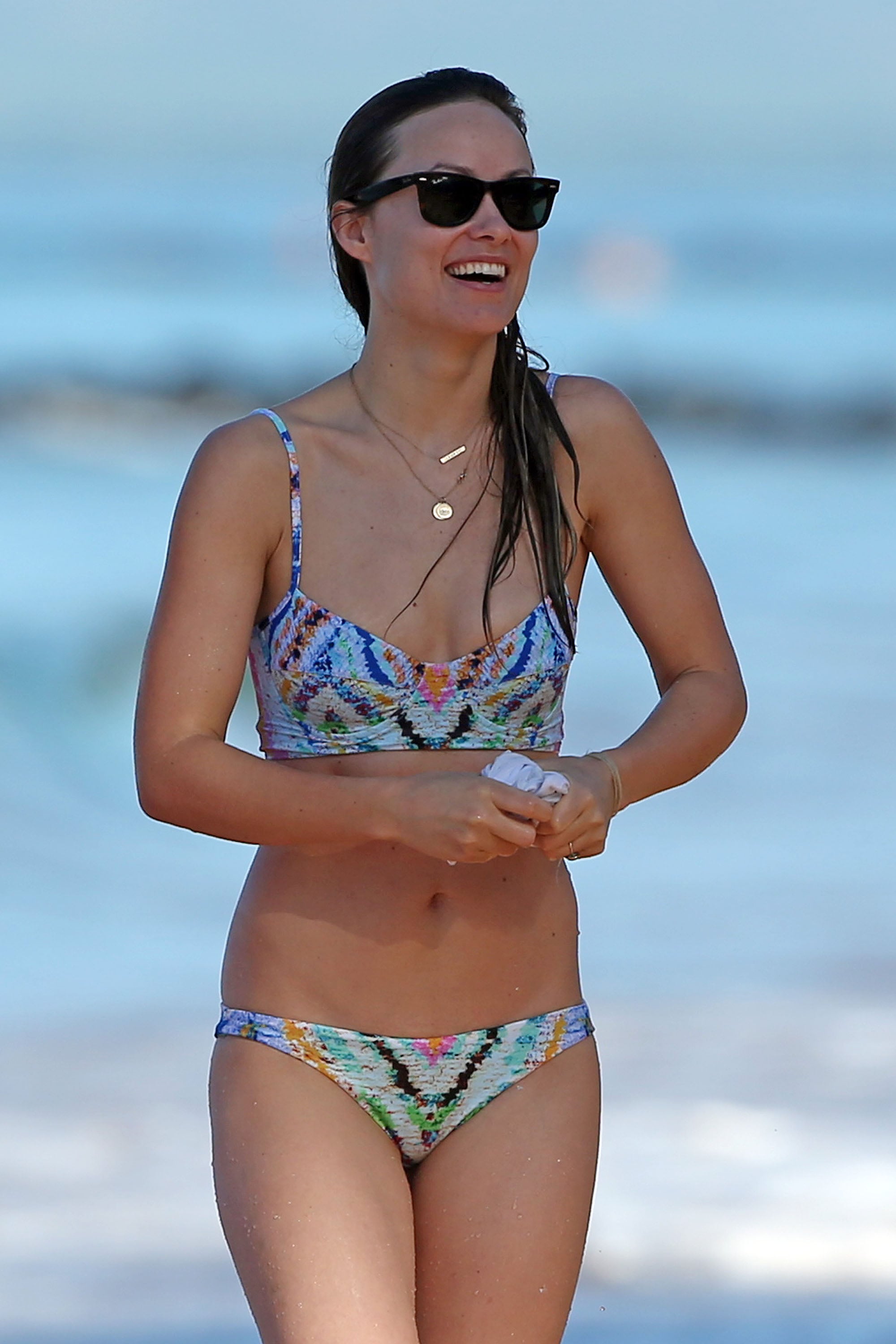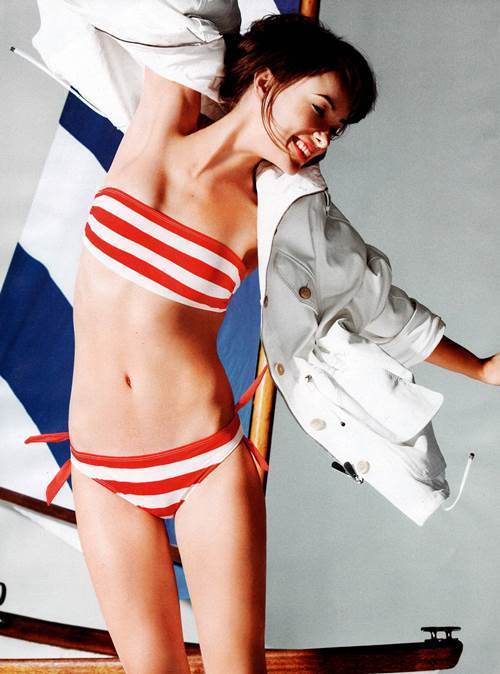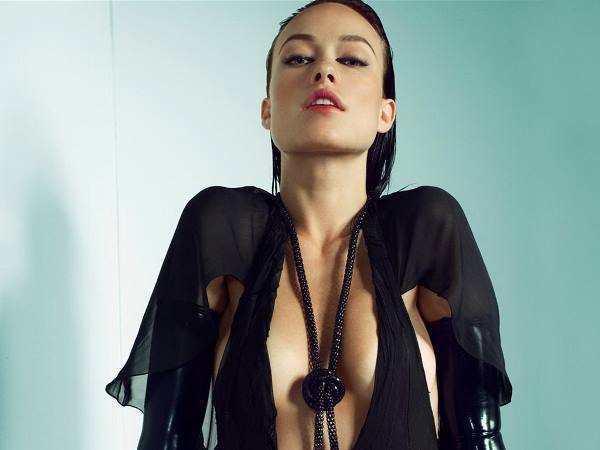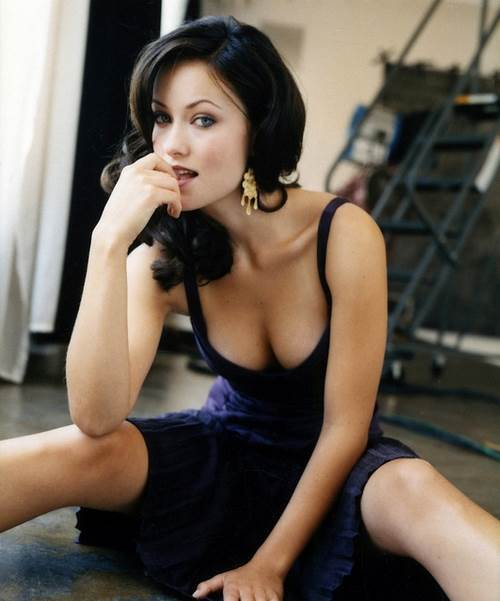 Beyond her impeccable style, Olivia Wilde's influence on the fashion industry transcends the confines of clothing. Her advocacy for inclusivity, body positivity, and sustainability has ignited conversations that are reshaping the fashion landscape. She serves as a beacon of inspiration for those who seek to use fashion as a means of self-expression and social change.