Anitta, the Brazilian pop sensation, was born and raised in the Honório Gurgel neighborhood, one of the areas with the lowest Human Development Index (HDI) in Rio de Janeiro. Her extraordinary journey from this humble beginning to international stardom is nothing short of inspiring. In this article, we will delve into the life and career of Anitta, exploring her early days, her rise to fame, and the incredible success she has achieved.
Anitta, whose real name is Larissa Macedo, was the youngest daughter of Míriam Macedo and Mauro Machado. Her family background was far from privileged. Anitta's brother, Renan Machado, currently plays a pivotal role in her career as one of her music producers and managers. Raised by divorced parents, Anitta's mother gained custody, and the family faced financial hardships in the neighborhood.
Anitta's journey in the world of music began at the tender age of 8 when, encouraged by her maternal grandparents, she joined the choir of the Santa Luzia's Parish, located in her neighborhood. This early exposure to music sparked a passion that would define her future.
Remarkably, even at the age of 11, Anitta displayed signs of an academic career and demonstrated above-average intelligence. She took her first English classes at this age, a decision that would later prove invaluable for her international success. Her pursuit of education and self-improvement continued as she received free dance lessons provided by her mother's teacher.
During her high school years, Anitta successfully completed a technical course in public administration after graduating from one of Brazil's most prestigious public schools, the Dom Pedro II School. This academic success showcased her diverse talents and abilities.
At the age of 17, Anitta decided to make a life-altering shift towards an artistic career. This pivotal decision laid the foundation for her meteoric rise in the music industry. In the same year, she was honored with the "Best New Artist" award by the Associação Paulista de Críticos de Arte, one of Brazil's most influential cultural organizations.
Anitta's journey from the Honório Gurgel neighborhood to international stardom was marked by dedication, hard work, and a passion for both music and learning. Her story serves as an inspiration for many, proving that with determination, one can overcome even the most challenging of circumstances.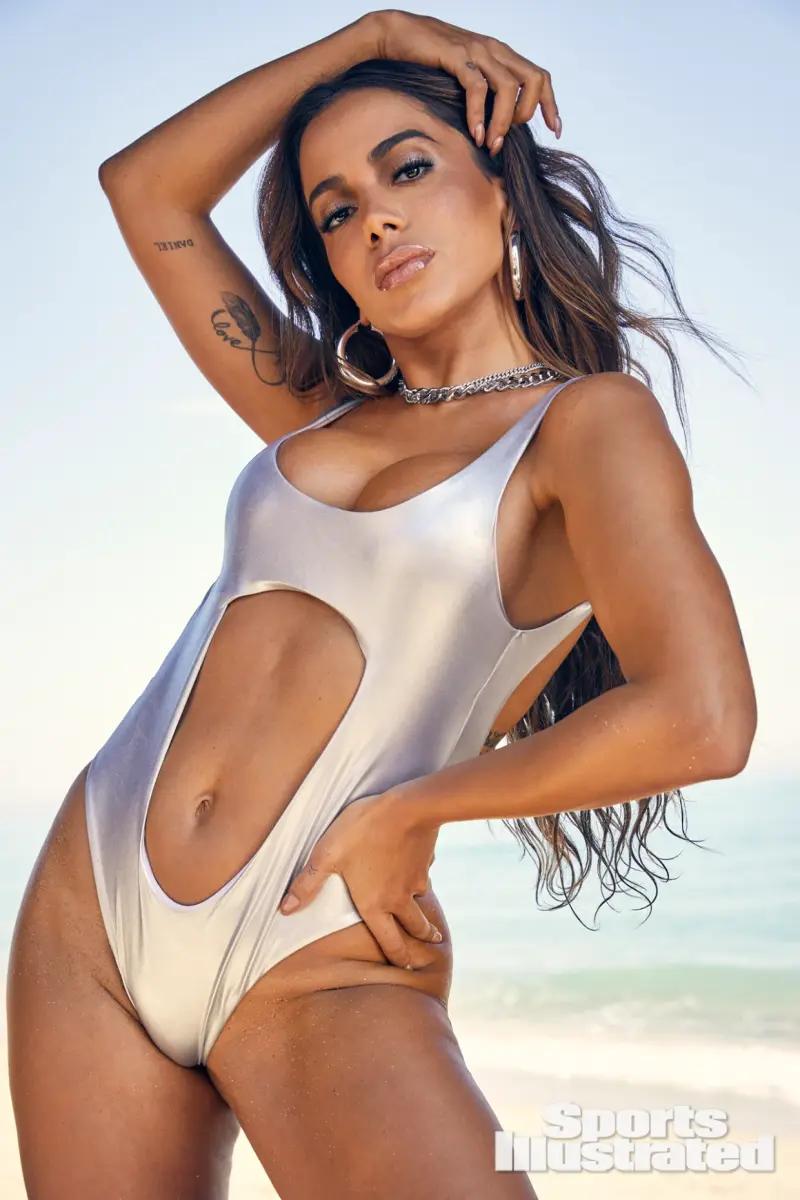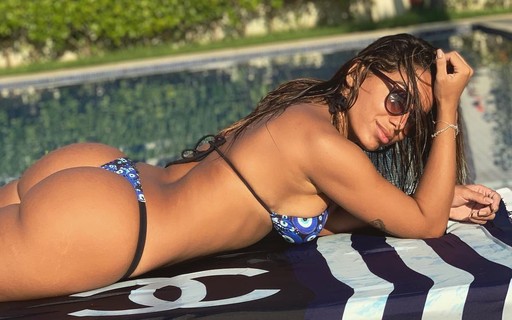 Anitta's talent quickly caught the attention of the Brazilian music industry, and she began her career with several hit songs. Her unique blend of funk, reggae, and electronic music contributed to her distinct sound, setting her apart from her peers.
Anitta's music transcended borders, leading her to collaborations with international stars such as Madonna, J Balvin, and Cardi B. Her bilingual skills, honed during her early years, played a crucial role in establishing her as a global pop sensation.
In addition to her music career, Anitta actively participates in philanthropic activities and advocates for social causes. Her commitment to giving back to her community and supporting underprivileged youth is commendable.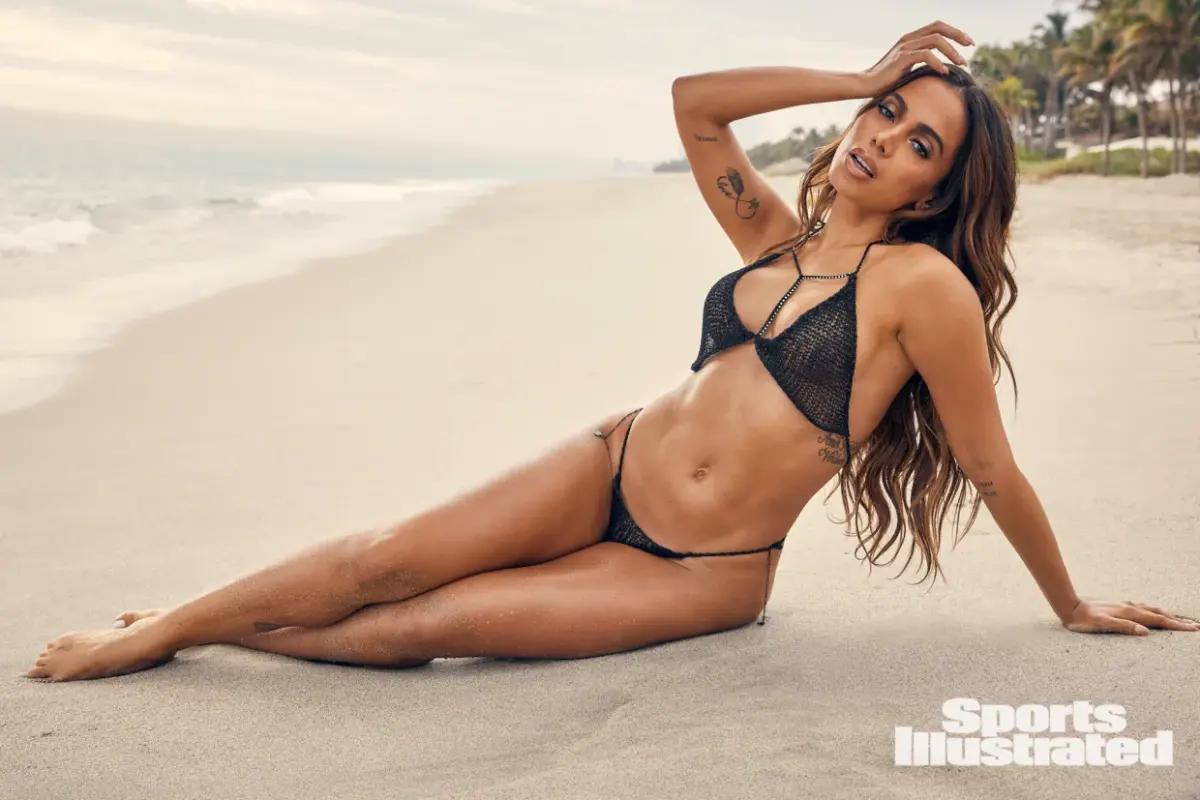 In a world where success stories often seem distant and unattainable, Anitta's journey from a disadvantaged background to international stardom stands as a testament to human potential. Her determination, talent, and unwavering commitment to her dreams have made her a role model for aspiring artists worldwide.
Now, more than ever, Anitta's story serves as a reminder that it is possible to overcome adversity and achieve greatness. Her remarkable rise to fame is not just a testament to her talent but also to the power of hard work and perseverance.