Mary Elizabeth Winstead, an American actress, born on November 28, 1984, has carved an intriguing and vibrant path through the world of entertainment. Her career trajectory, marked by perplexing twists and bursts of creativity, showcases her versatility and tenacity.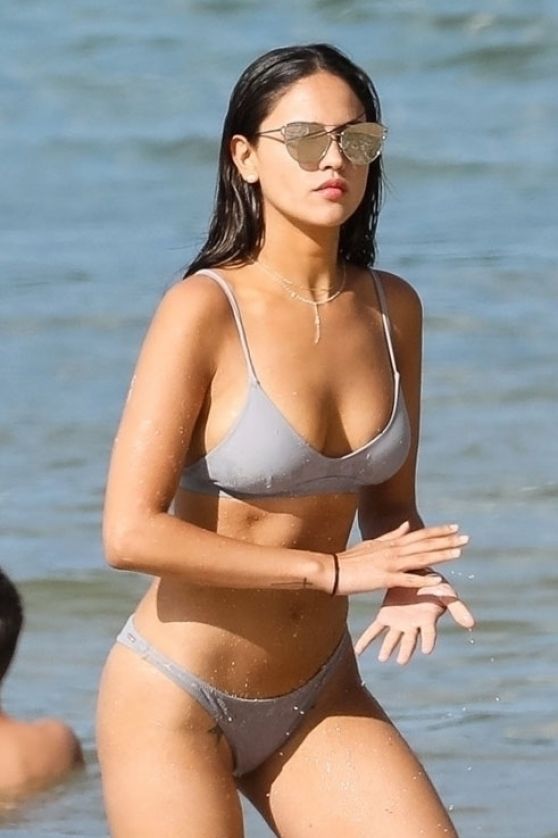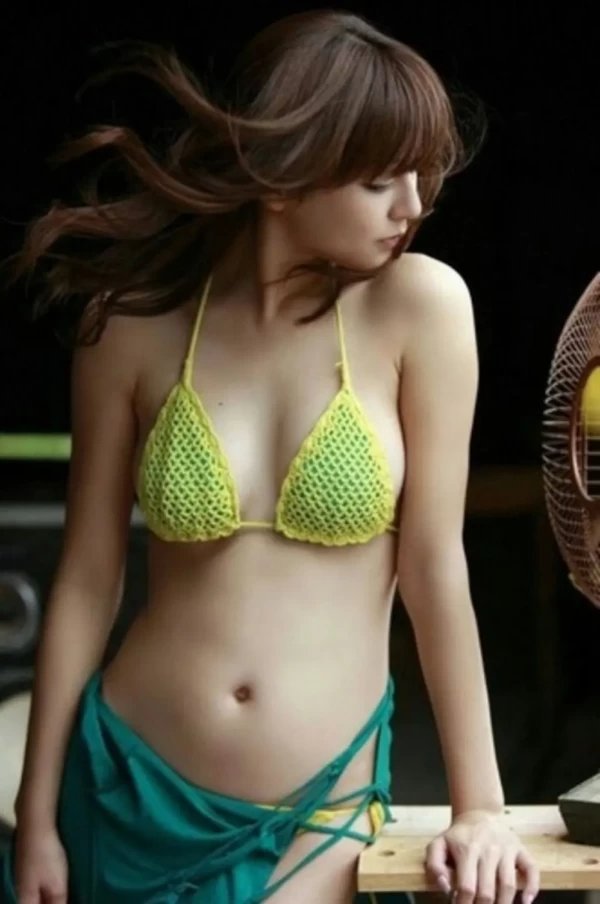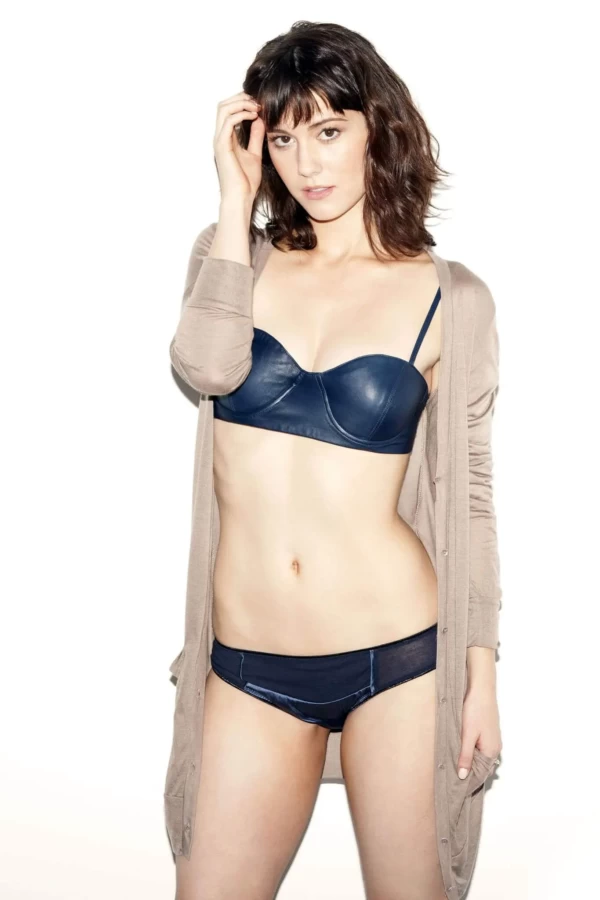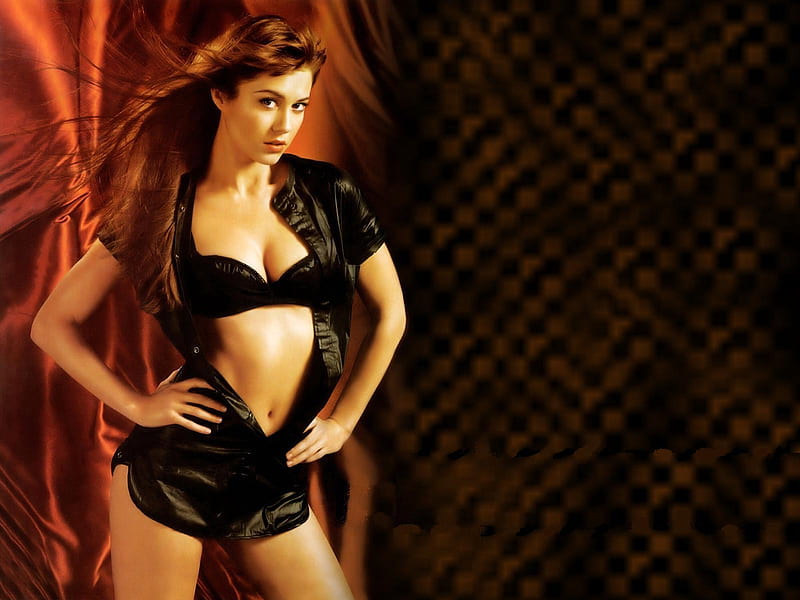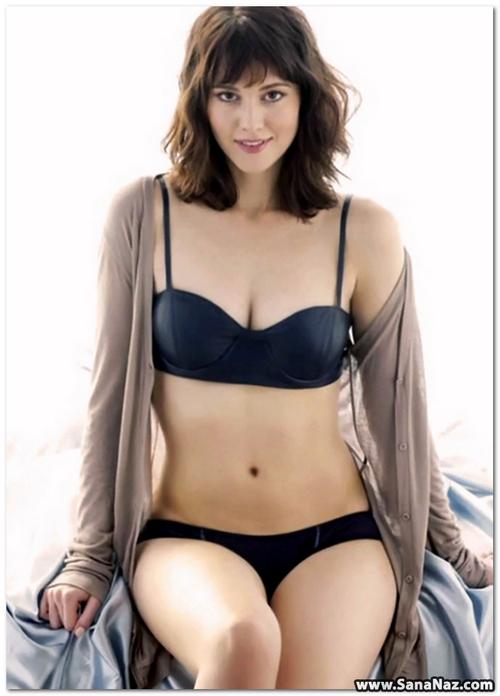 Winstead's journey commenced with her portrayal of Jessica Bennett in the NBC soap opera "Passions," a role that left viewers in a state of perplexity, captivated by her raw talent and potential. Her presence on the show, from 1999 to 2000, foreshadowed a career that would be anything but ordinary.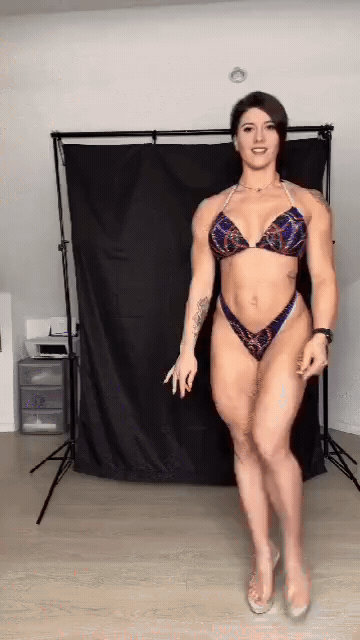 Winstead's career burst into the spotlight with her role in the series "Tru Calling" in 2004. Her portrayal of Tru Davies, a morgue worker with a mystical ability to relive days, added depth and dimension to the show. This performance left audiences in awe, as they witnessed a young actress pushing the boundaries of her craft.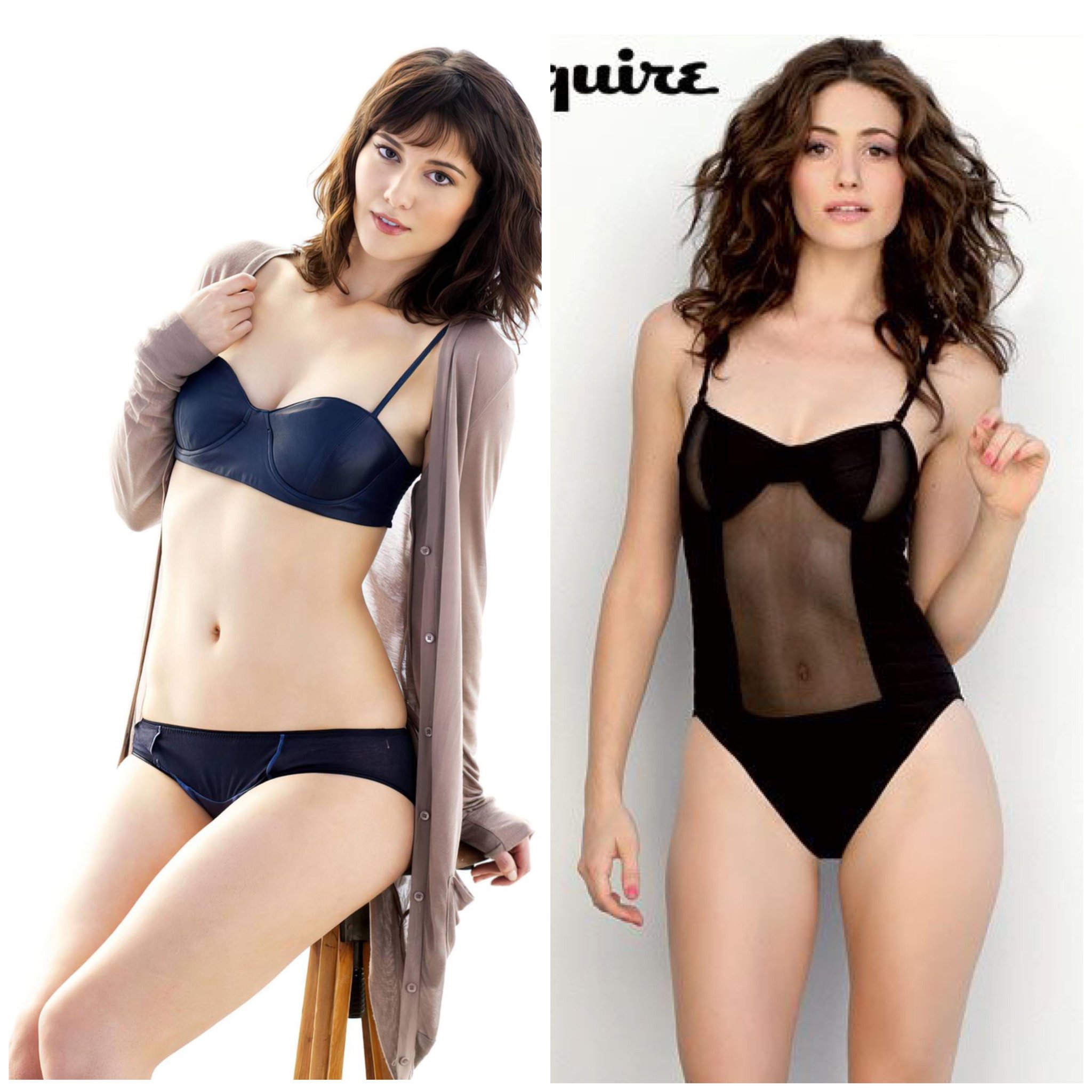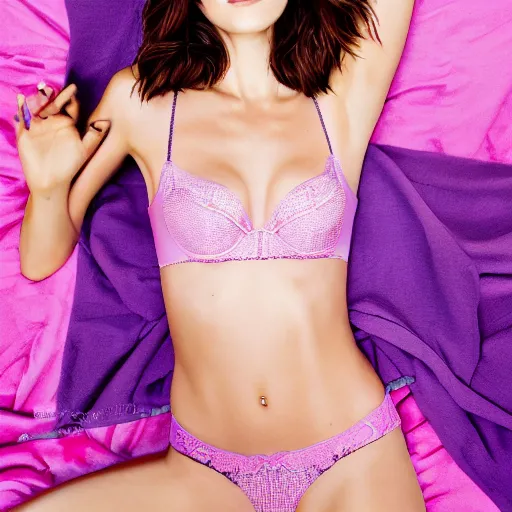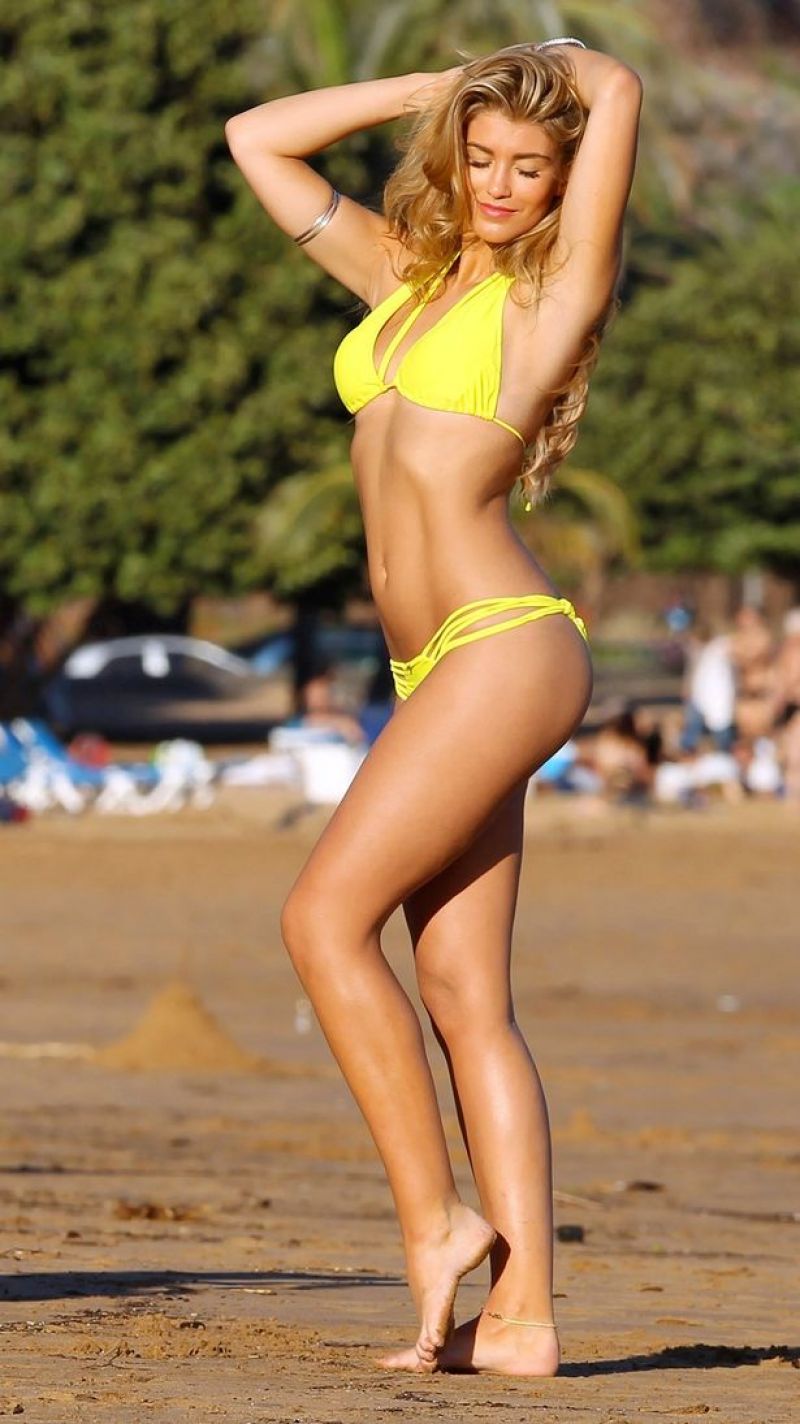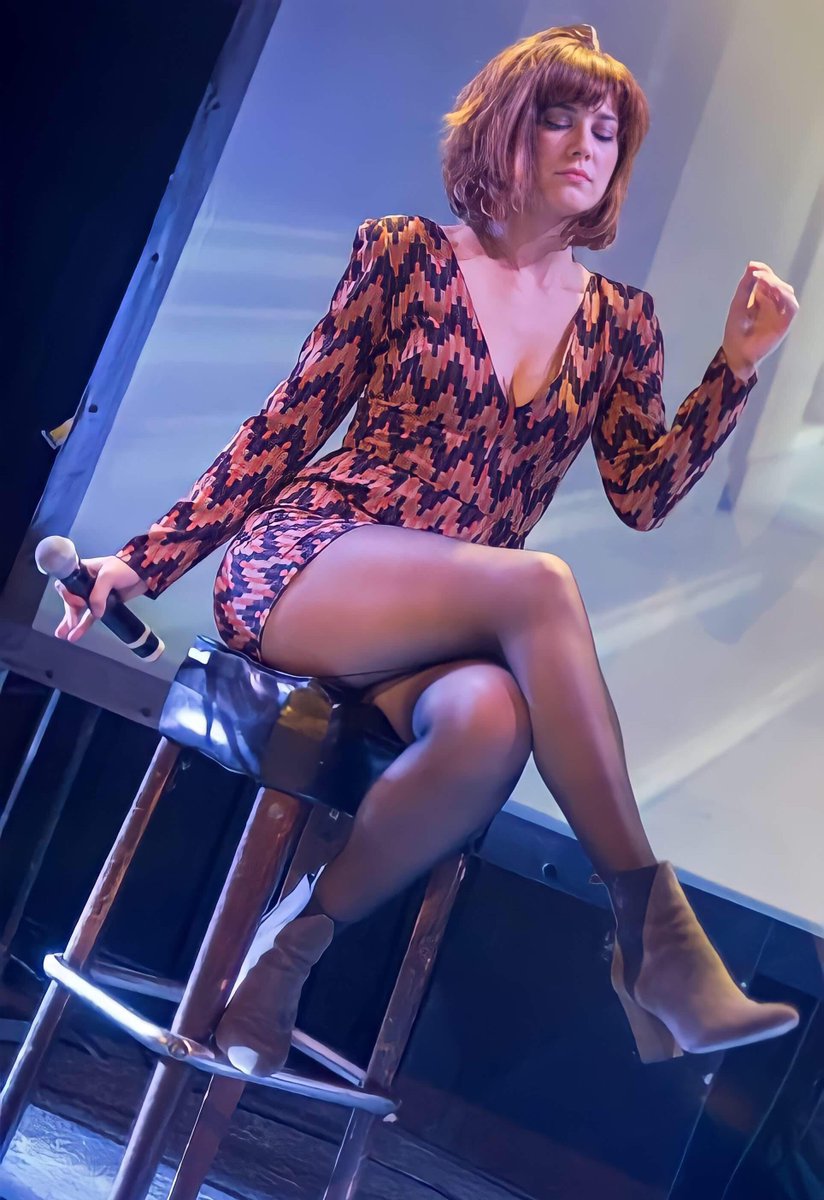 In 2005, Winstead leaped into the world of superheroes, appearing in the film "Sky High." Her role as Gwen Grayson, a.k.a. Royal Pain, showcased her ability to seamlessly transition between genres, leaving audiences in a state of astonishment. This superhero film was yet another burst of creativity in her career, further fueling her rise to stardom.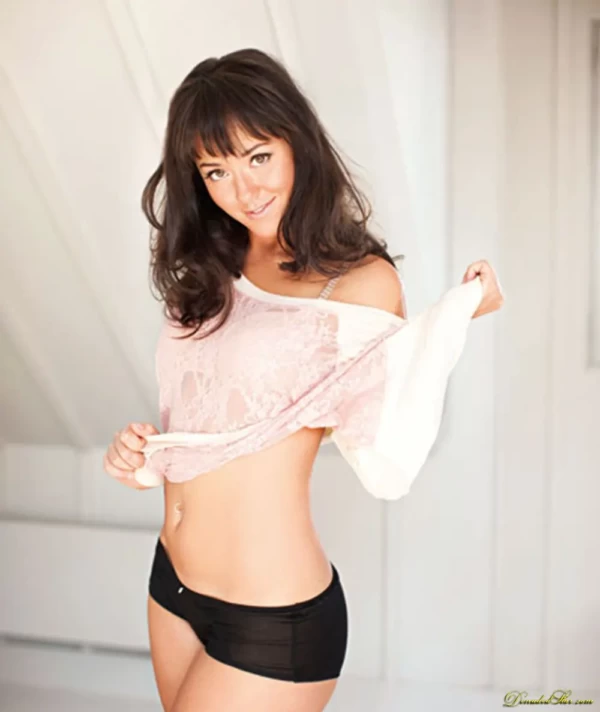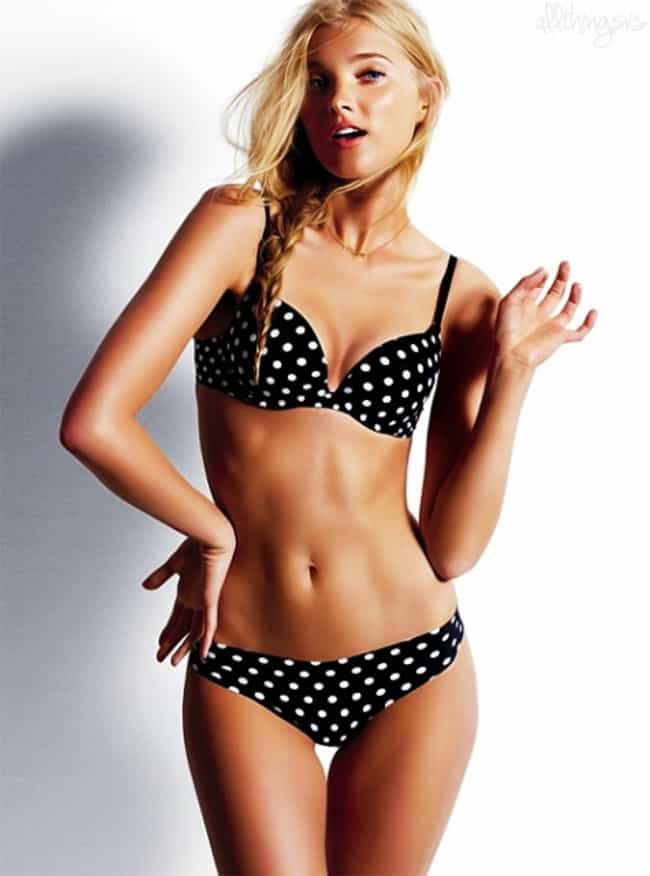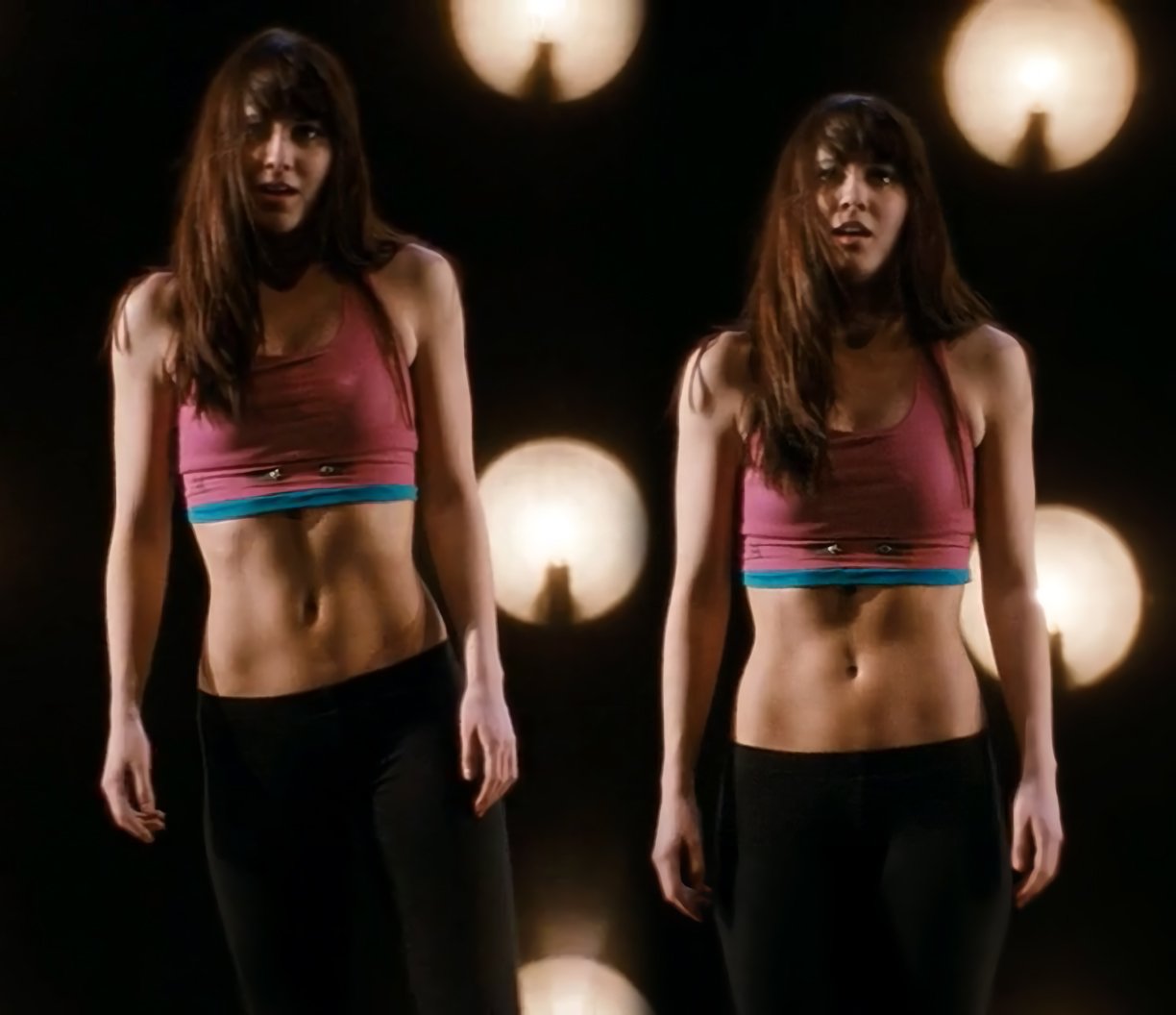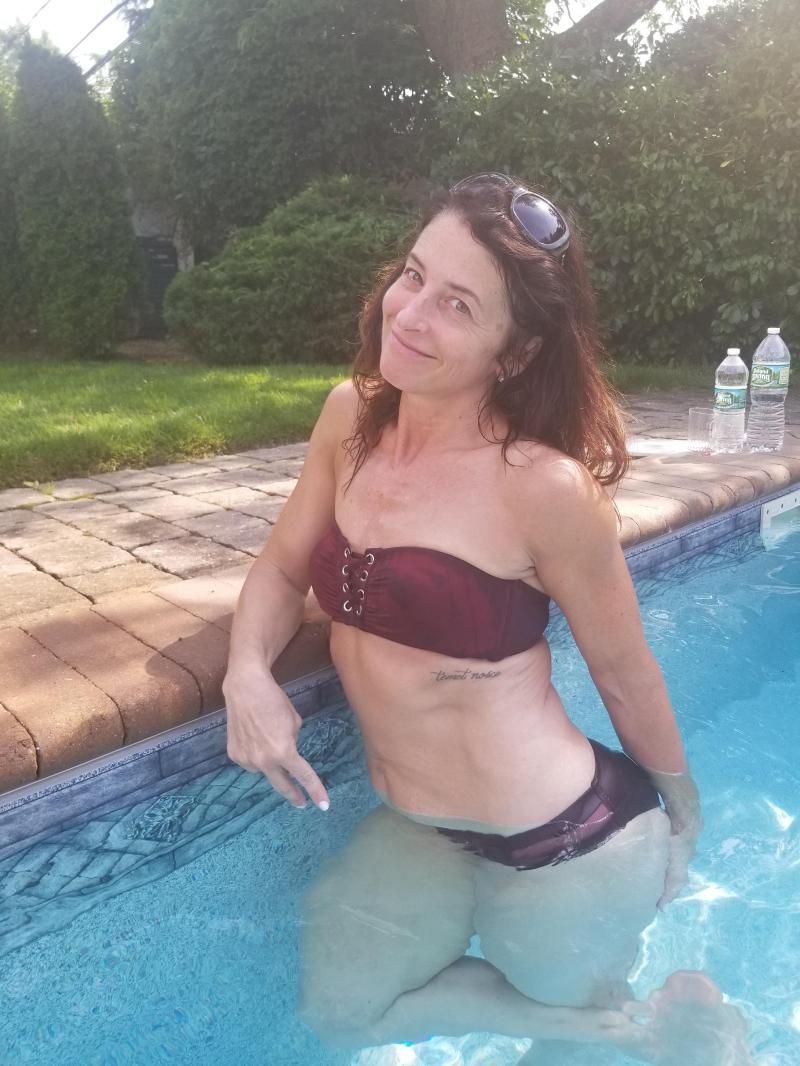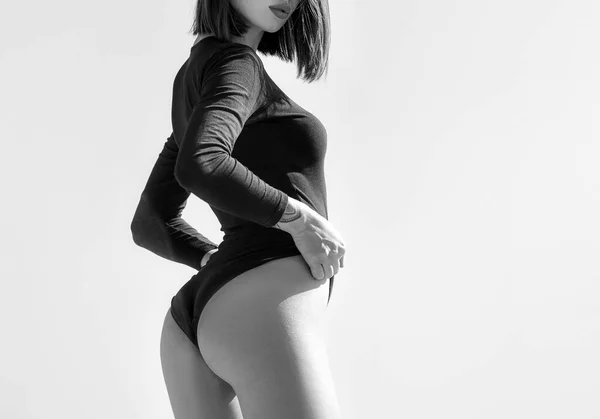 Mary Elizabeth Winstead's career is a prime example of perplexity and burstiness, where she continually surprises and amazes both her peers and audiences. Her diverse roles, from soap operas to supernatural series to superhero blockbusters, reflect her dedication to her craft and her willingness to take risks. As we follow her journey, one thing remains clear: Mary Elizabeth Winstead's career is a tapestry of enigmatic moments and bursts of brilliance that keep us engaged and utterly perplexed by her extraordinary talents.