Reality star Kim Kardashian recently spoke at the TIME100 Summit about her future in criminal justice reform. During the interview, Kardashian revealed that she would be willing to give up her career in front of the camera to pursue a career as a lawyer full-time.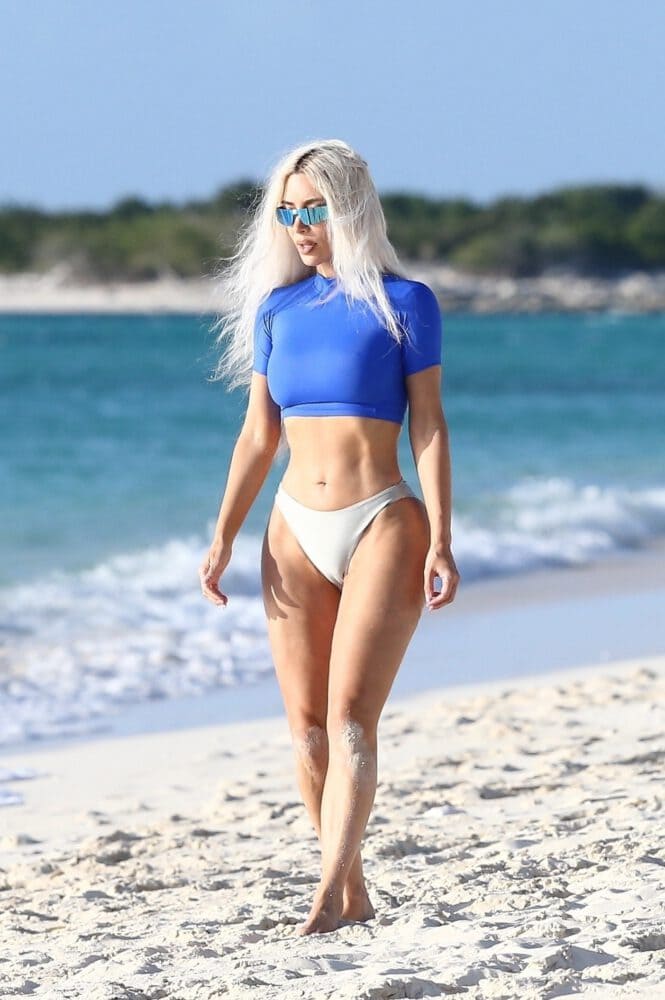 Kardashian has been actively involved in criminal justice reform since October 2017. Her interest in this field began when she learned about the case of Alice Marie Johnson, who had been in prison since October 1996 for helping to facilitate communications in a drug trafficking case. Johnson believed that she would be pardoned in 2016, when then-President Barack Obama granted clemency to 231 people, many of whom had similar nonviolent drug charges, but she was passed over.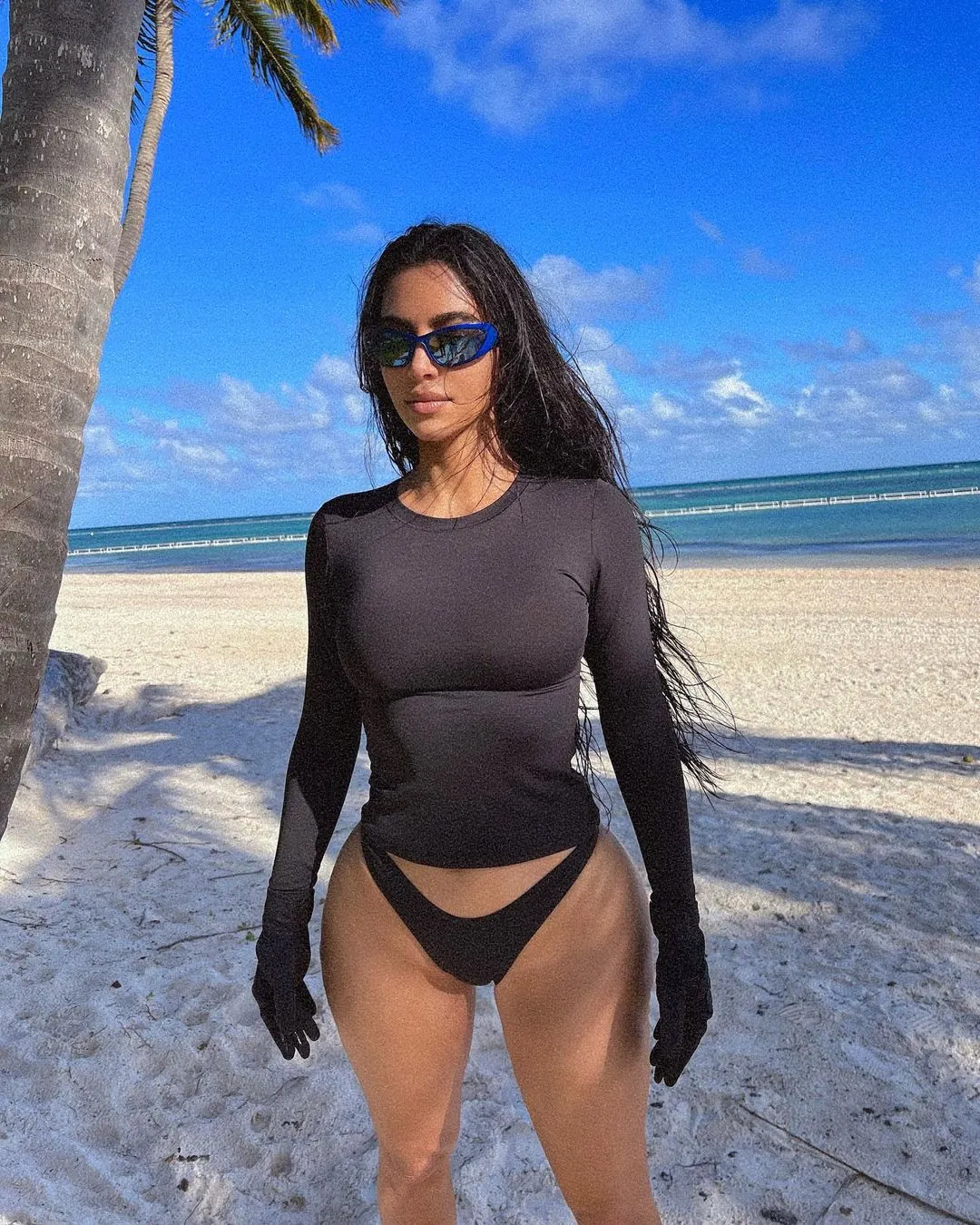 After learning about Johnson's case through a video report by Mic, Kardashian retweeted the clip and began advocating for Johnson's clemency. After Johnson was released from prison in August 2020, Kardashian continued to advocate for other wrongfully convicted inmates.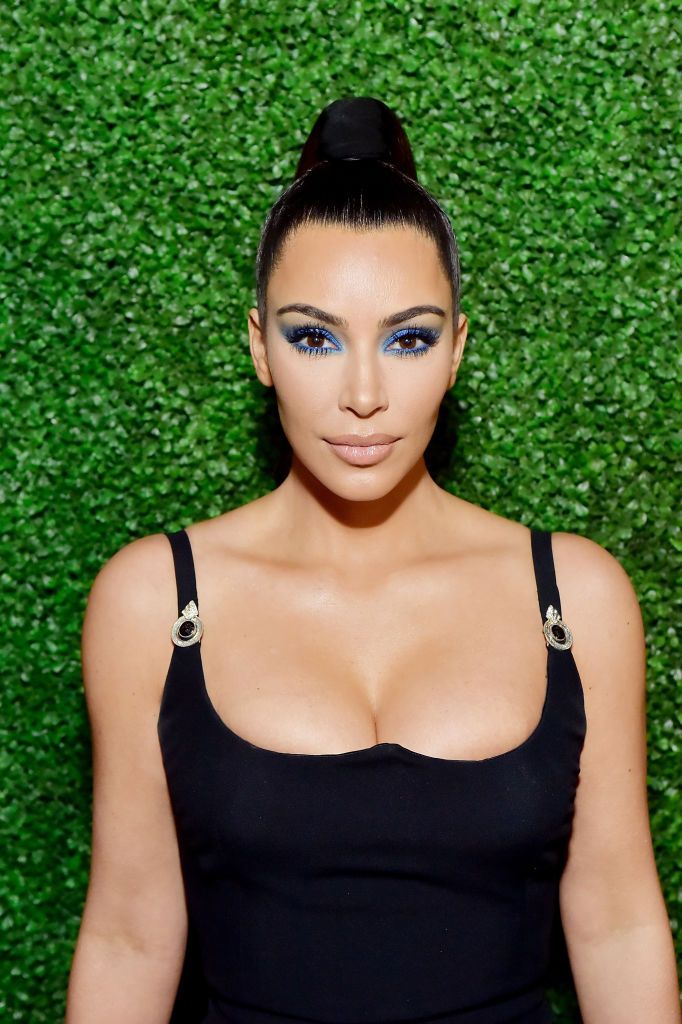 Kardashian's interest in criminal justice reform led her to pursue a law degree, following in the footsteps of her late father, Robert Kardashian Sr., who famously defended O.J. Simpson in the 1995 murder trial of Nicole Brown Simpson and Ronald Goldman. Kardashian revealed in May 2019 that she had begun studying to become a lawyer, and in December 2021, she passed the first-year law students' examination (also known as the "baby bar").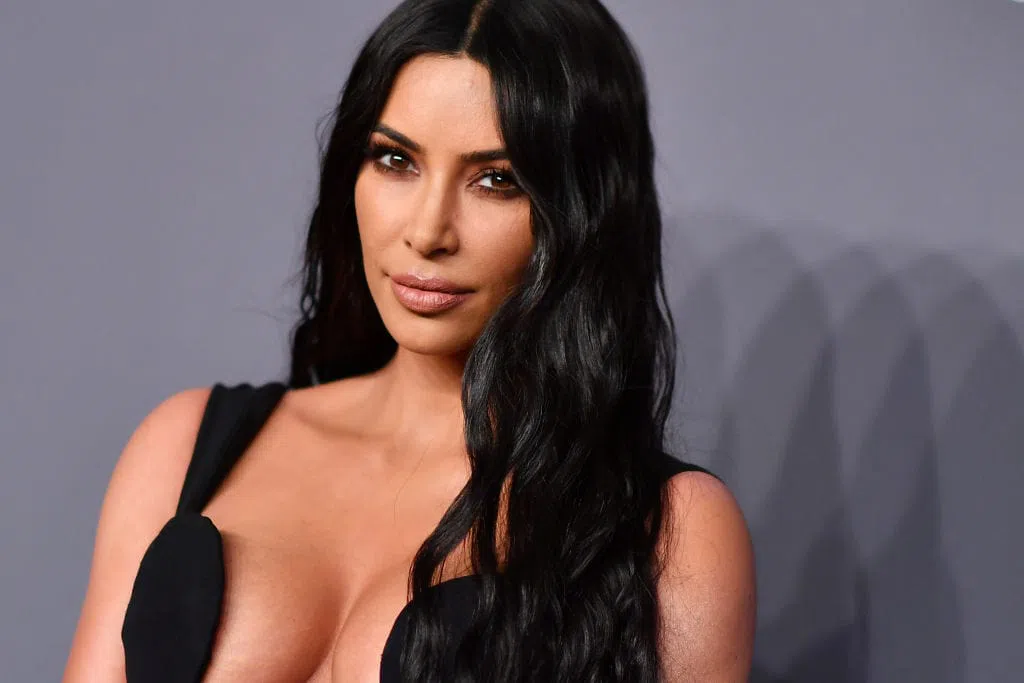 During the TIME100 Summit interview, Kardashian spoke candidly about her experiences with criminal justice reform and her future plans. She stated that her work in this field has been eye-opening and overwhelming, but she hopes that it will be her life's most meaningful work. She also joked with her mother, who is her manager, that "Kim K. is retiring, and I'm just going to be an attorney."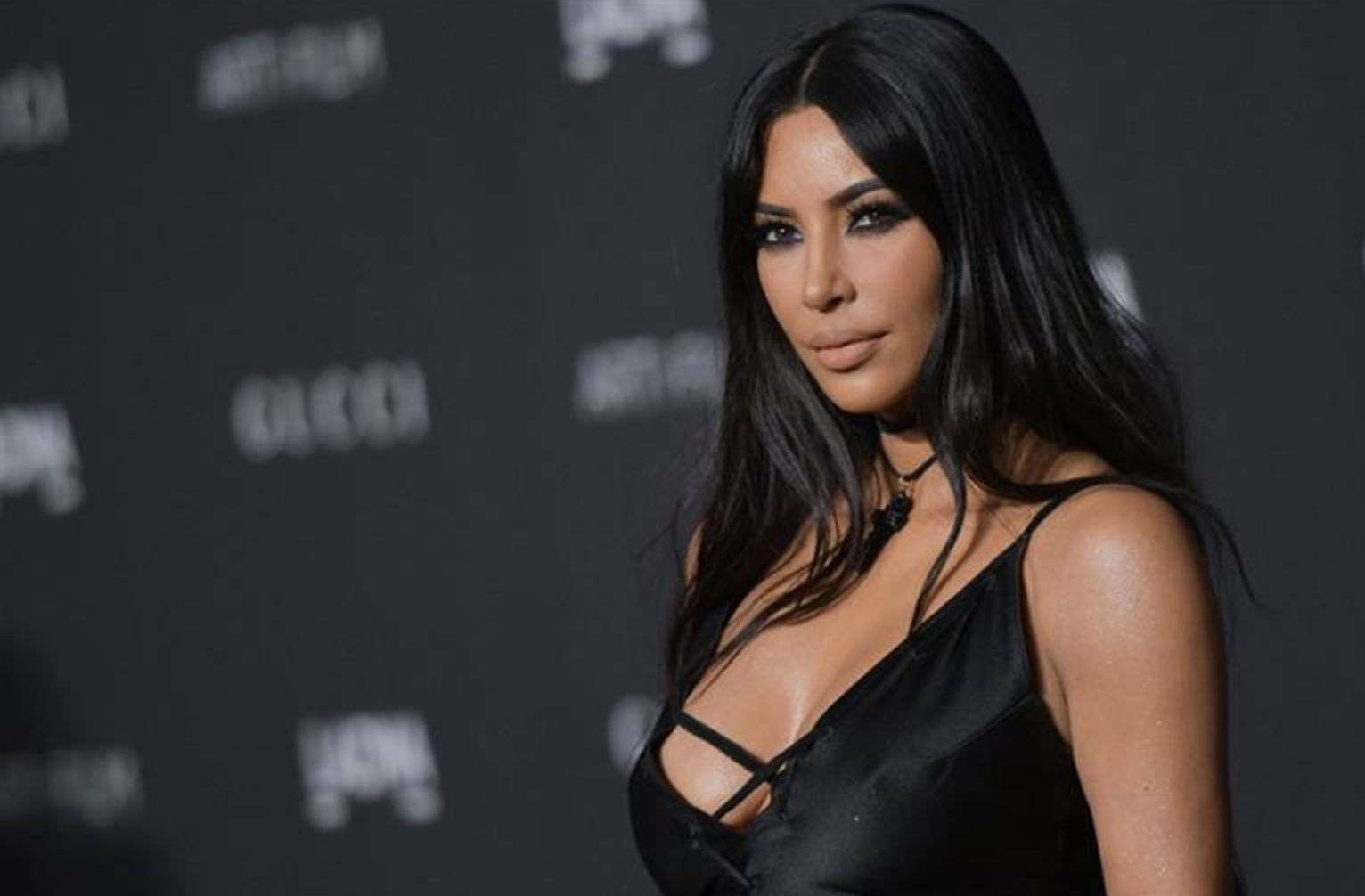 Kardashian's advocacy for criminal justice reform has included efforts to help individual inmates, as well as work on larger policy changes. For example, she has advocated for the First Step Act, a federal criminal justice reform bill that was signed into law in December 2018. Kardashian has faced criticism and skepticism from some who doubt her sincerity and question her qualifications to work in this field. However, she has consistently defended her work and emphasized her commitment to criminal justice reform.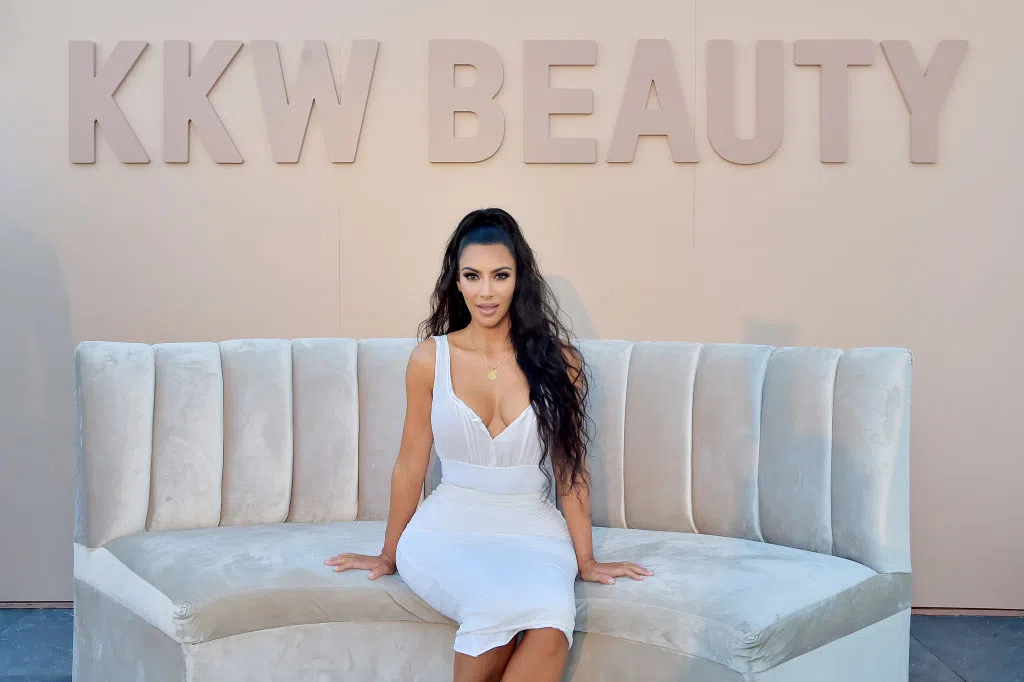 Overall, Kardashian's interview at the TIME100 Summit sheds light on her ongoing efforts in criminal justice reform and her aspirations for the future. While it remains to be seen what path her career will take, it is clear that she is passionate about using her platform and resources to make a difference in this important area.