Karina Ramos Leiton, born on July 14, 1993, in the picturesque town of Heredia, Costa Rica, is a multifaceted personality who has left the world both perplexed and captivated. Her journey through the realms of TV hosting, modeling, and beauty pageantry has been nothing short of a burst of brilliance in the entertainment industry.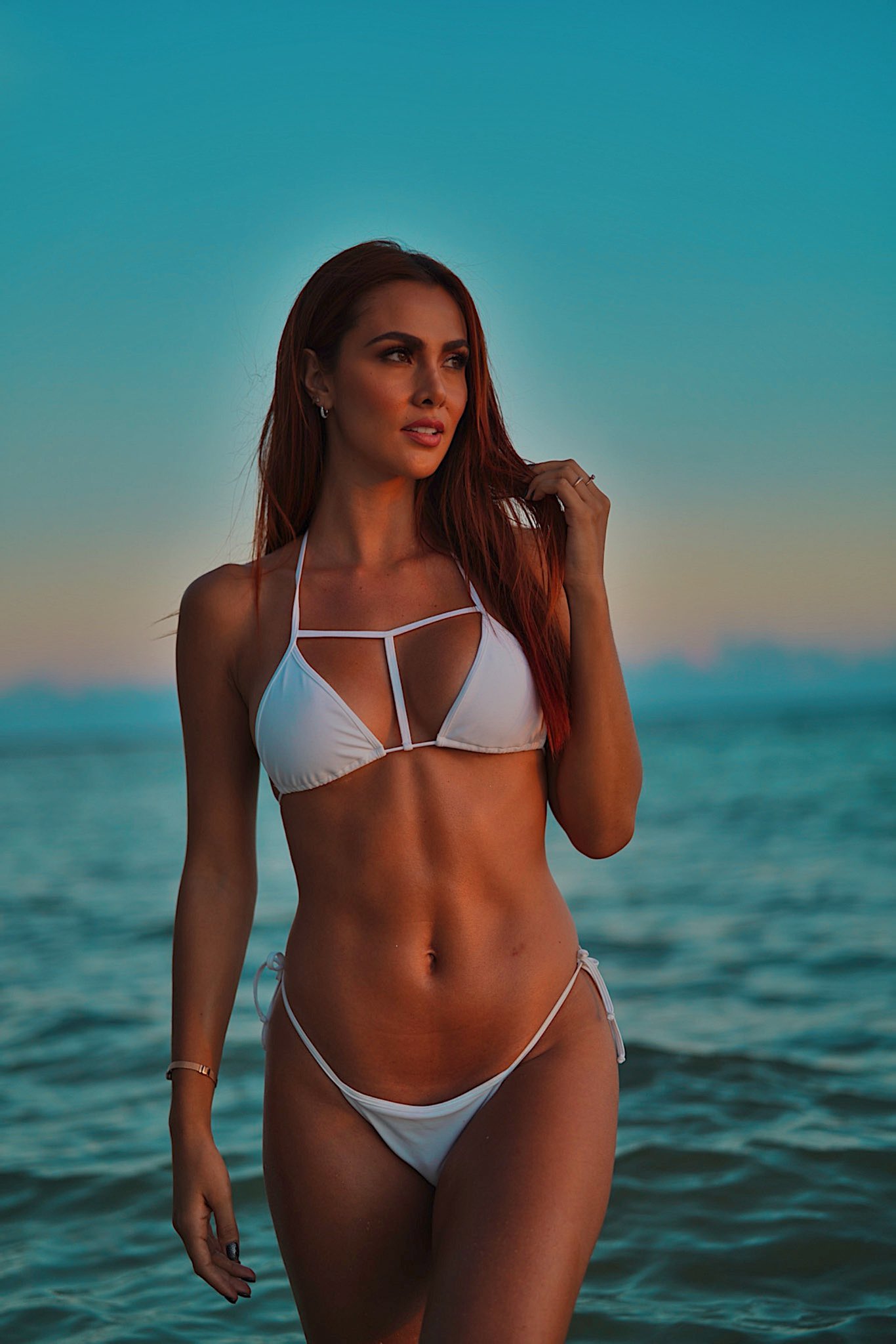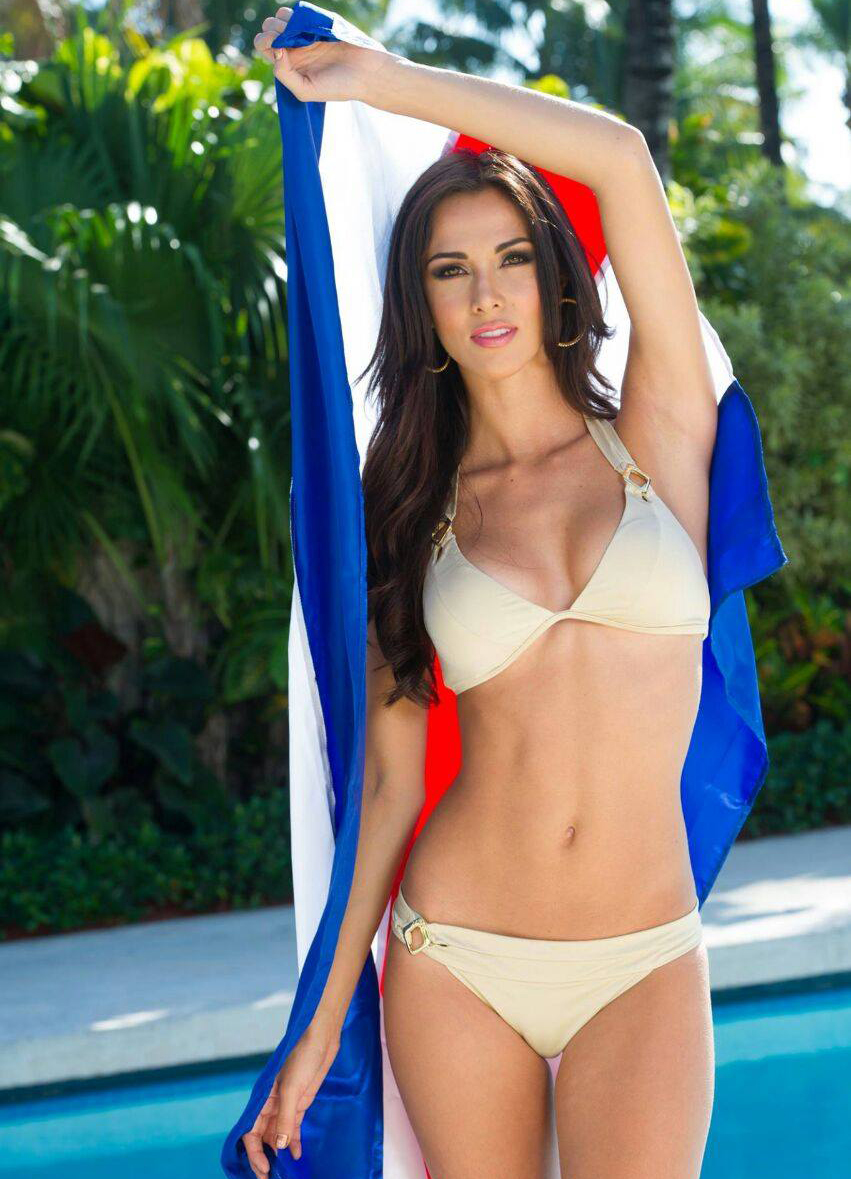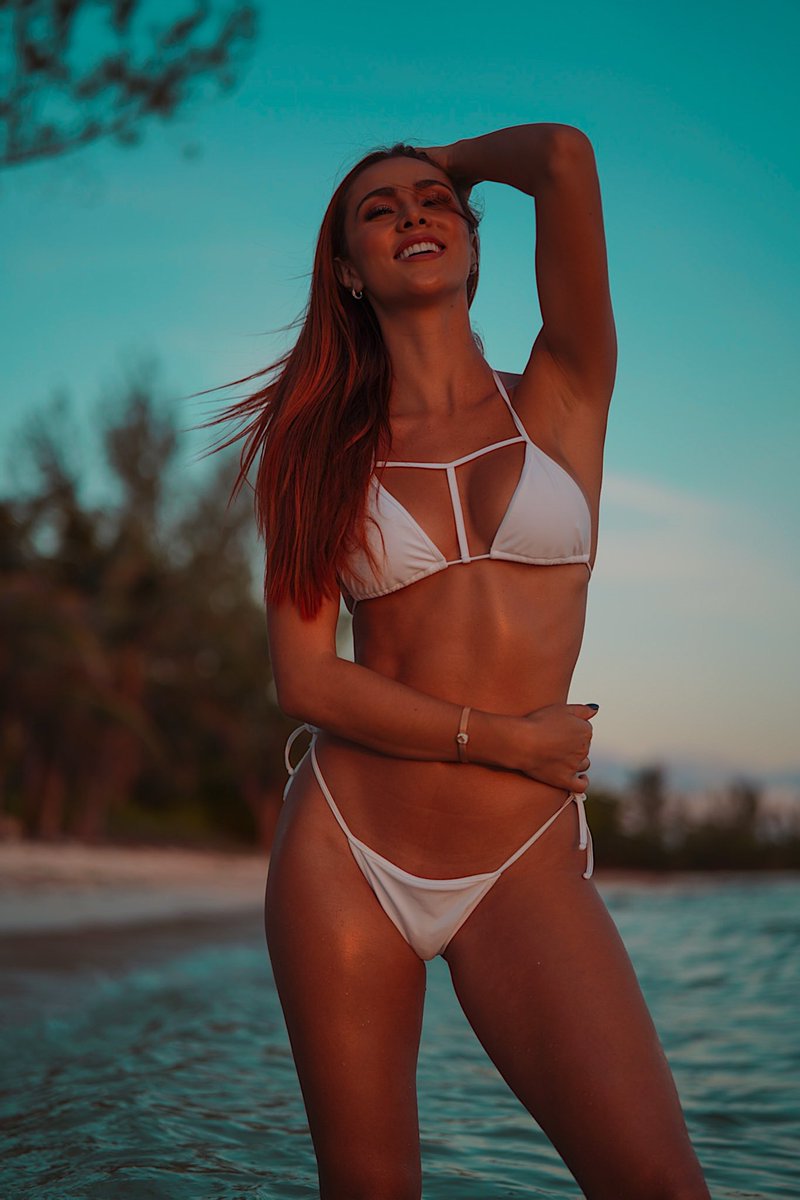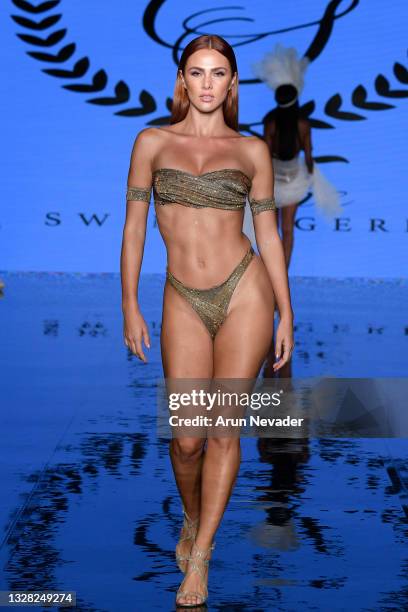 In 2014, Karina achieved a feat that would set the stage for her illustrious career. She was crowned Miss Costa Rica, a title that signified not only her exceptional beauty but also her charisma and poise. This victory catapulted her onto the global stage as she proudly represented her homeland at Miss Universe 2014, where the world was introduced to her extraordinary allure and grace.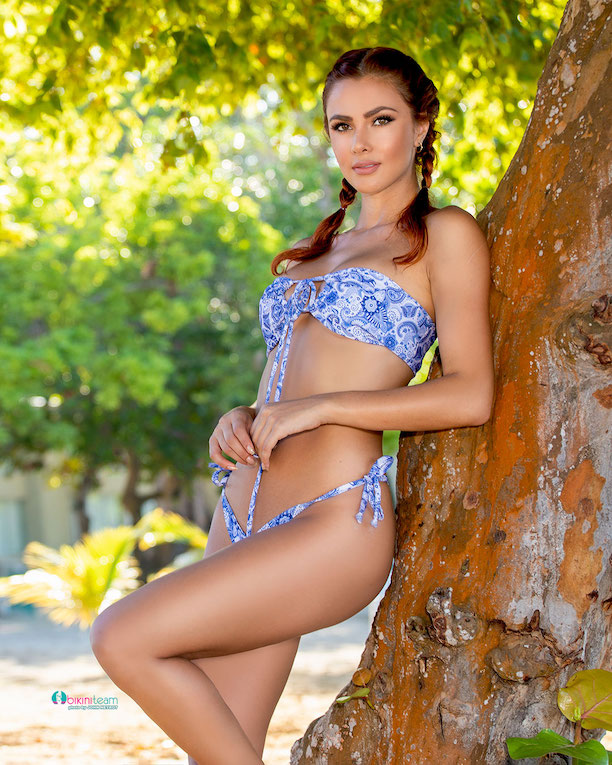 Karina's enigmatic charm is not limited to the world of glamour. She is the CEO and owner of the renowned modeling agency, Imagination Agency S.A. Founded by her, this agency serves as a beacon for aspiring beauty pageant candidates, honing their skills and nurturing their dreams of walking the path Karina has so elegantly paved.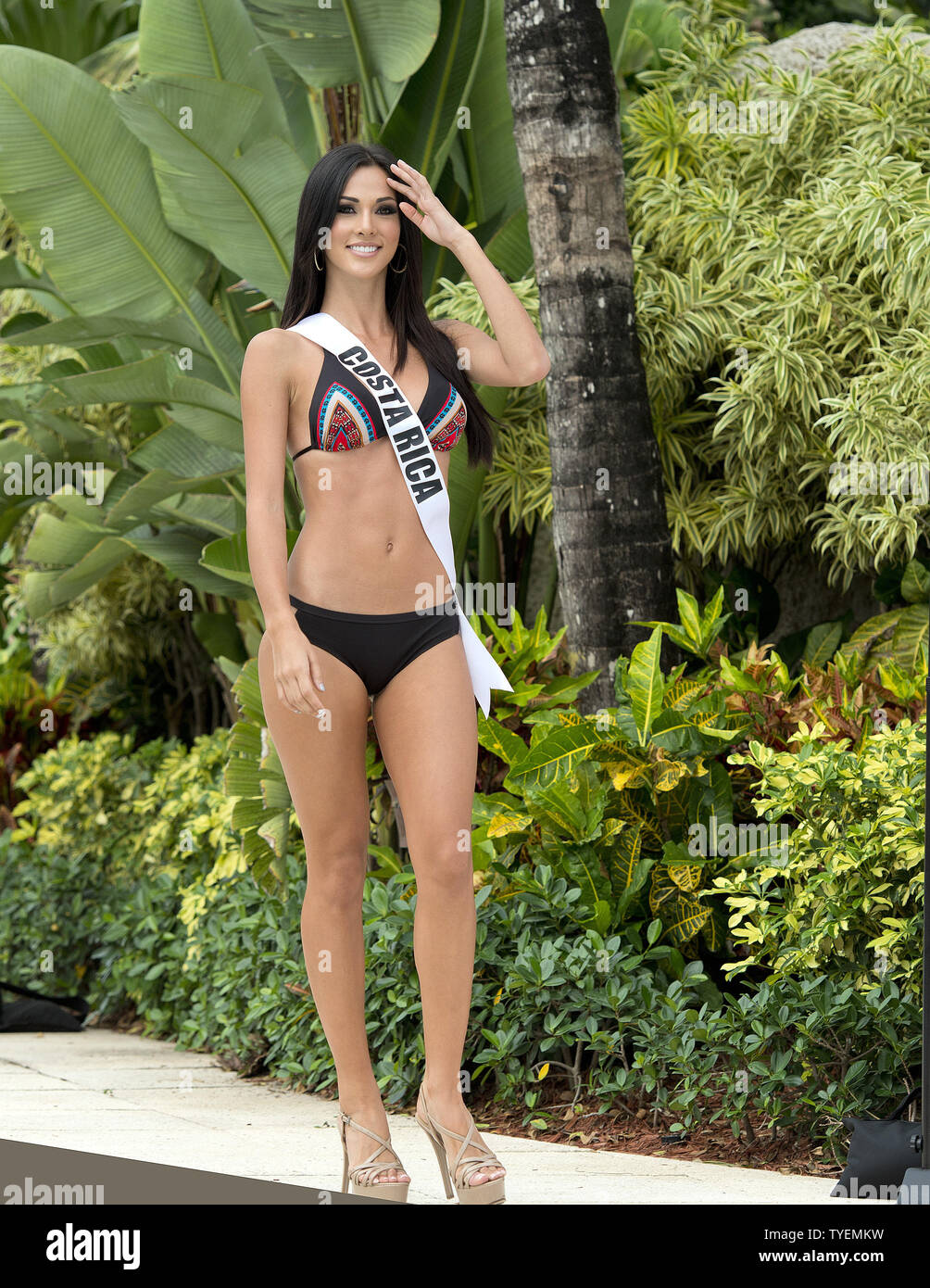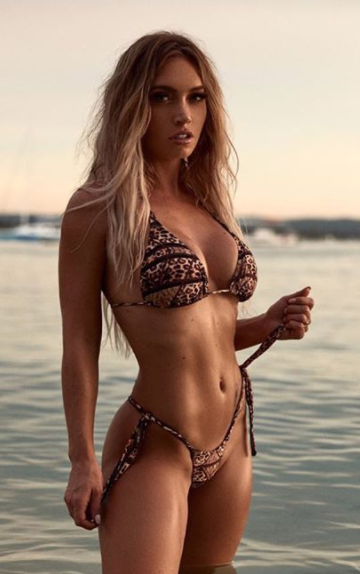 Karina's career burst forth with dazzling brilliance after her Miss Costa Rica triumph. She seamlessly transitioned onto the international stage, gracing runways worldwide. From the prestigious New York Fashion Week to the star-studded Los Angeles Fashion Week and the sizzling Miami Swim Week, Karina's presence became synonymous with sophistication and style.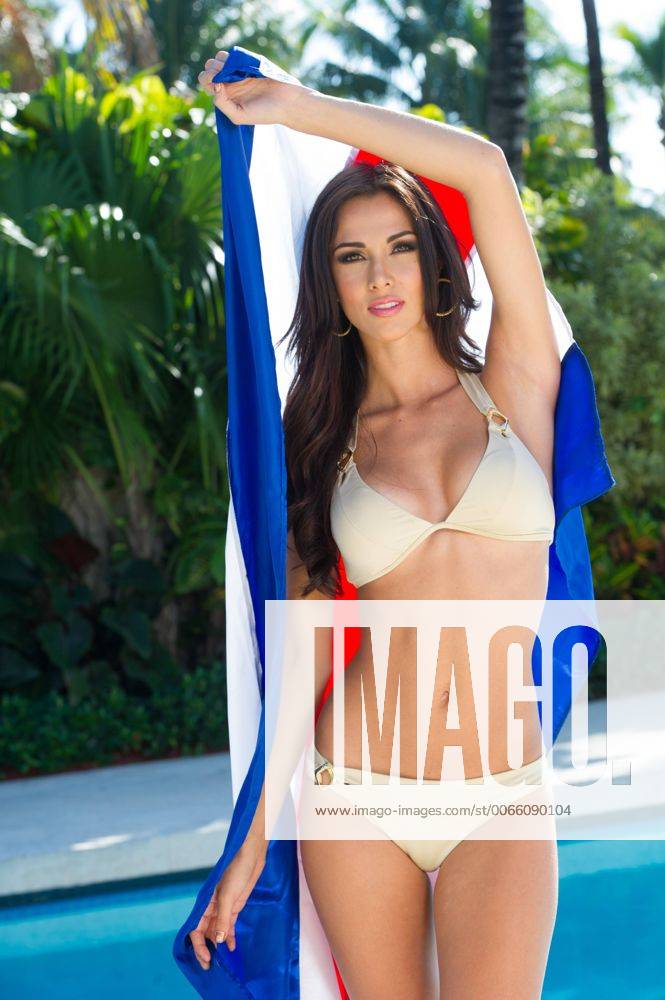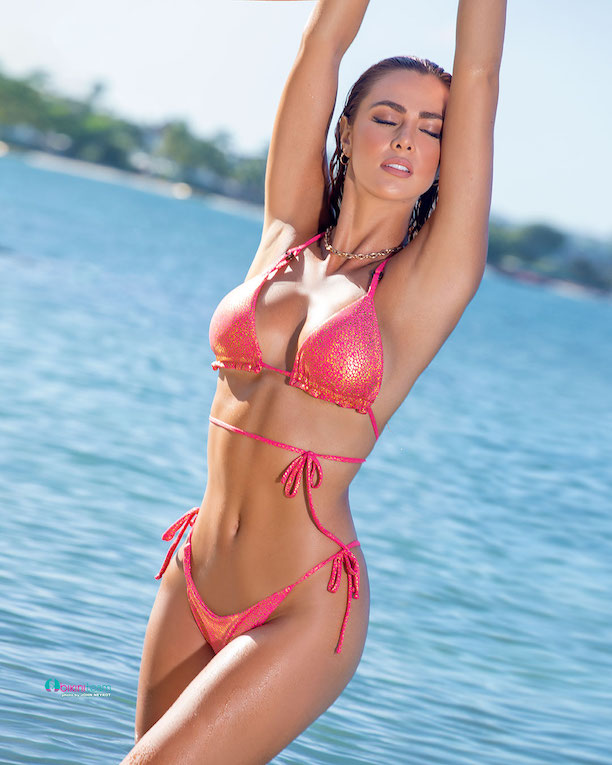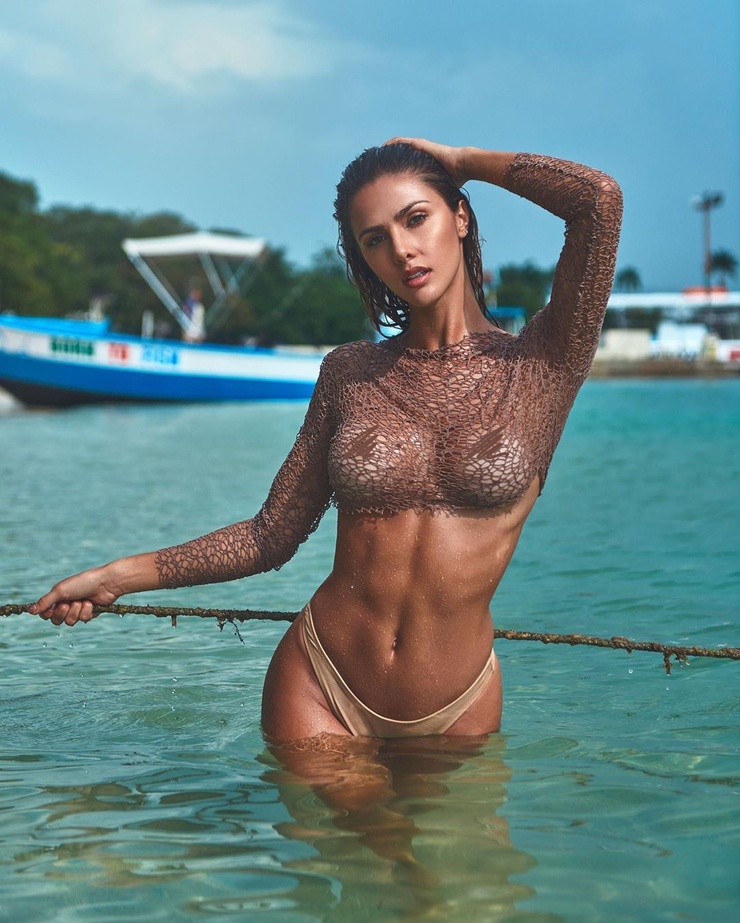 In the world of pageantry, Karina Ramos Leiton has left an indelible mark, demonstrating her mettle as a true beauty queen. Her journey through various beauty pageants is a testament to her versatility and tenacity.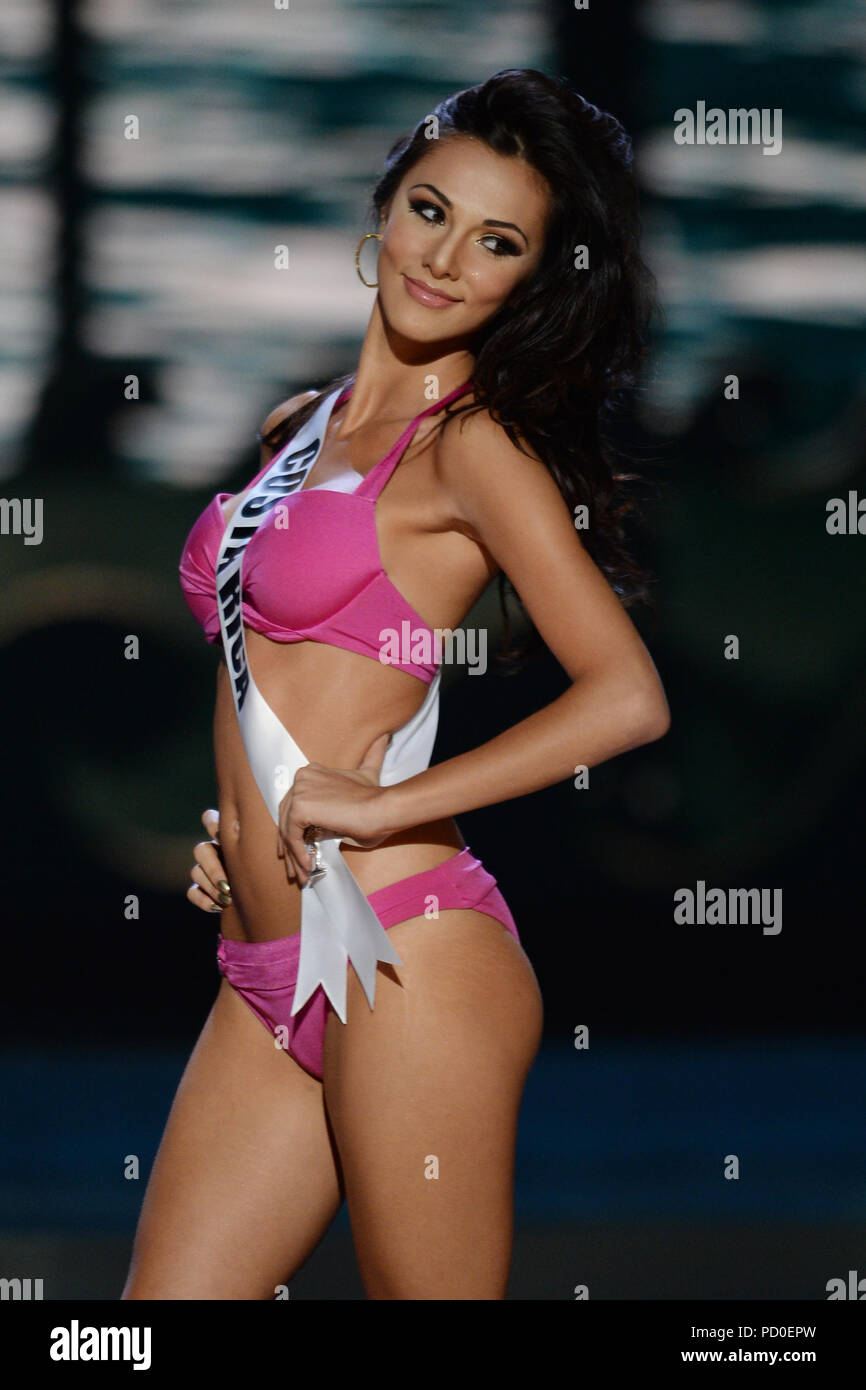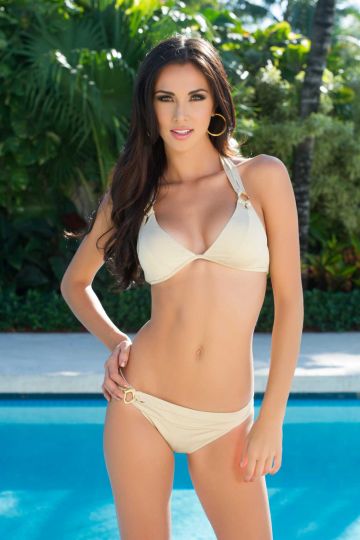 Karina made history by representing Costa Rica at the third session of Miss Supranational 2012 in Plock, Poland. Her captivating presence propelled her into the Top 20, marking her as the first Costa Rican to advance to the semifinals at Miss Supranational. A trailblazer, indeed!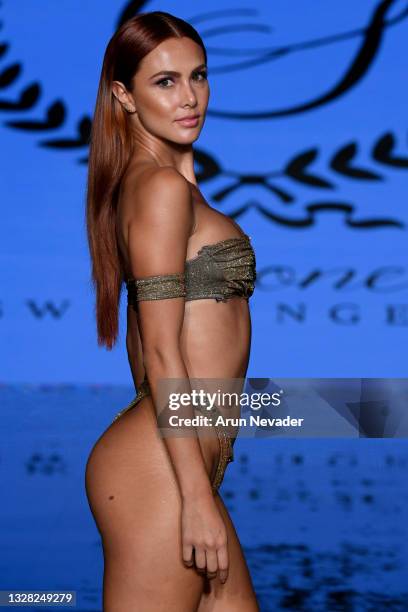 Karina continued her conquests, representing Costa Rica at Miss Belleza Americana 2013. She clinched the 3rd runner-up position and was honored with the Best Body award, a testament to her captivating beauty and charisma.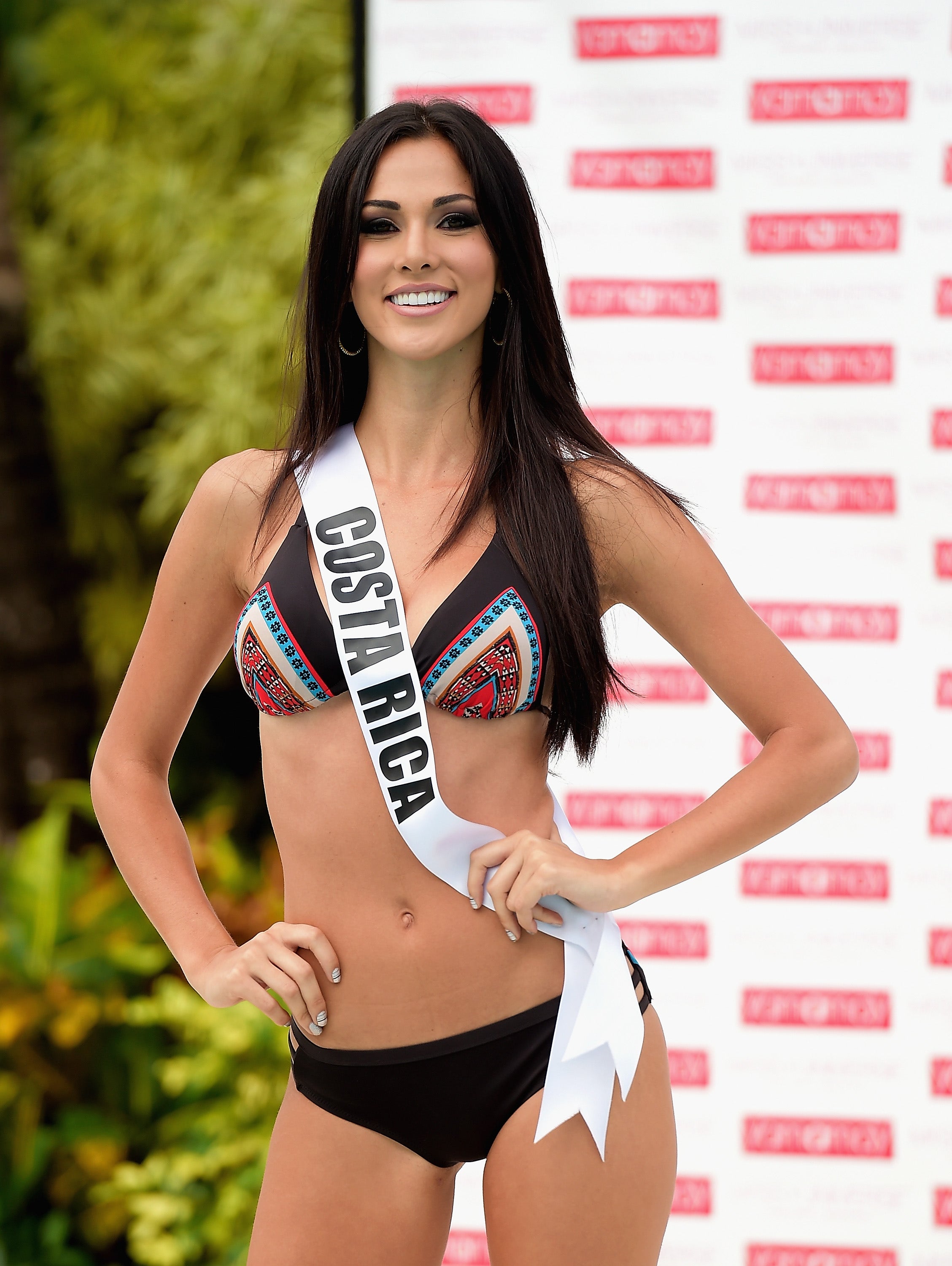 Costa Rica found its ambassador of peace in Karina when she represented the nation at Reina Internacional de la Paz 2013 and emerged victorious, claiming the coveted title.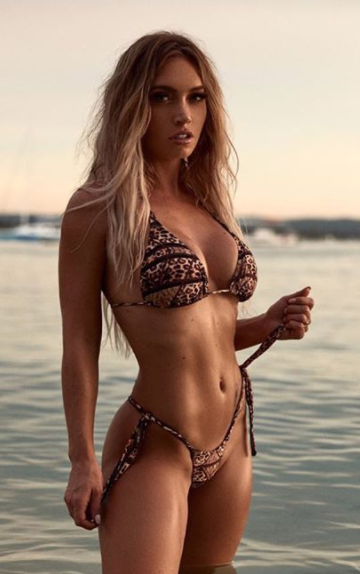 At Reina International de la Ganadería 2013, Karina's journey continued with her securing the 1st runner-up position and being honored with the title of Reina de los Periodistas, an acknowledgement of her widespread appeal.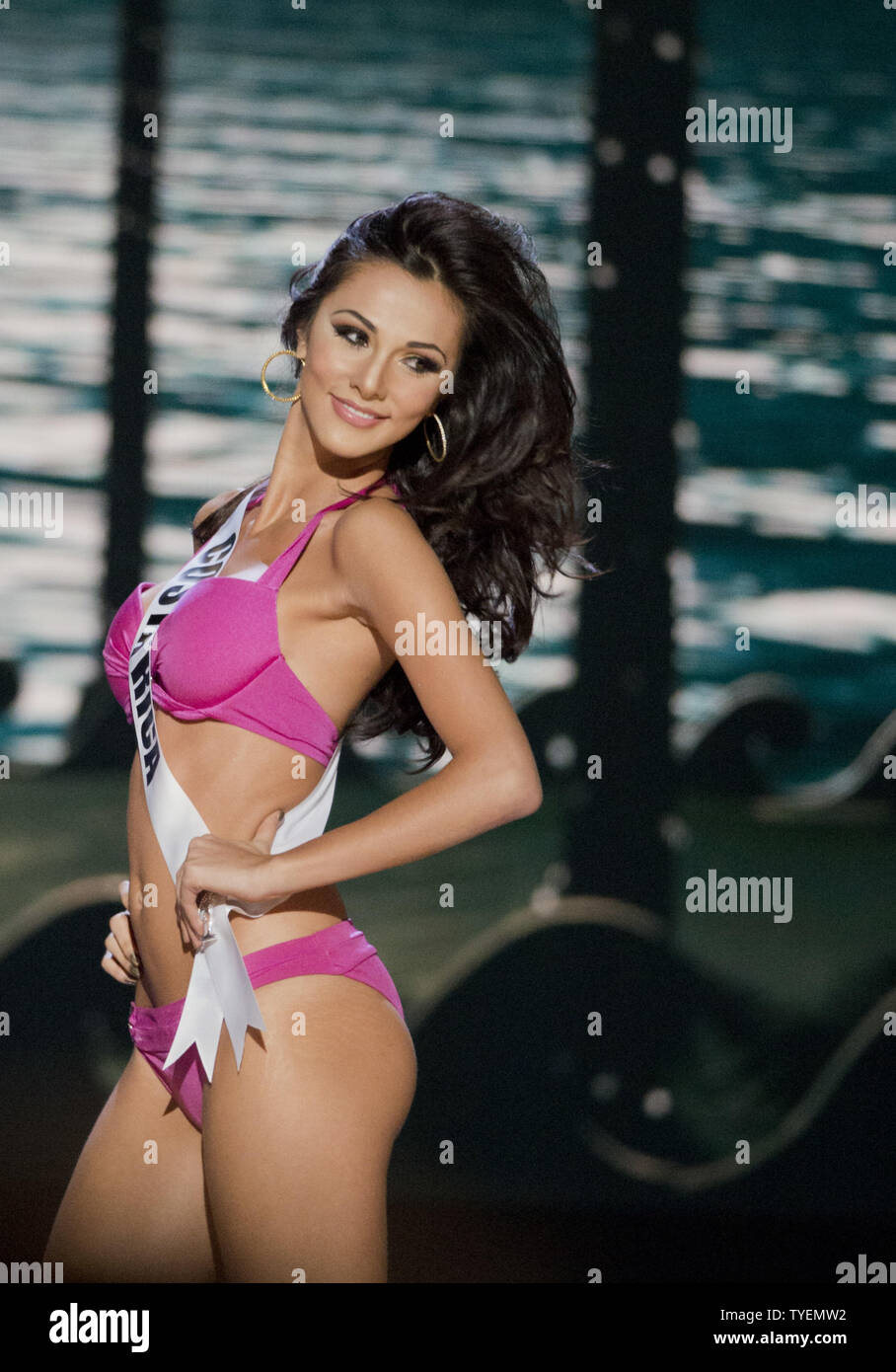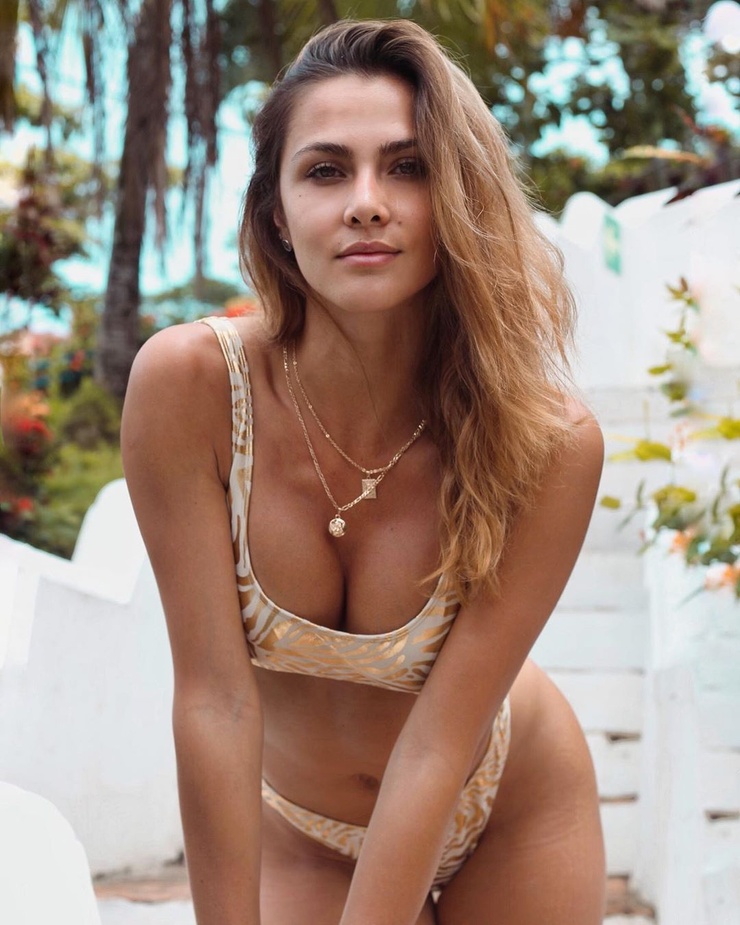 Karina's journey through pageantry took her to Miss Turismo Latino 2013, where she clinched the 3rd Runner-up title and was recognized as Miss Culture, embodying the essence of cultural diversity and grace.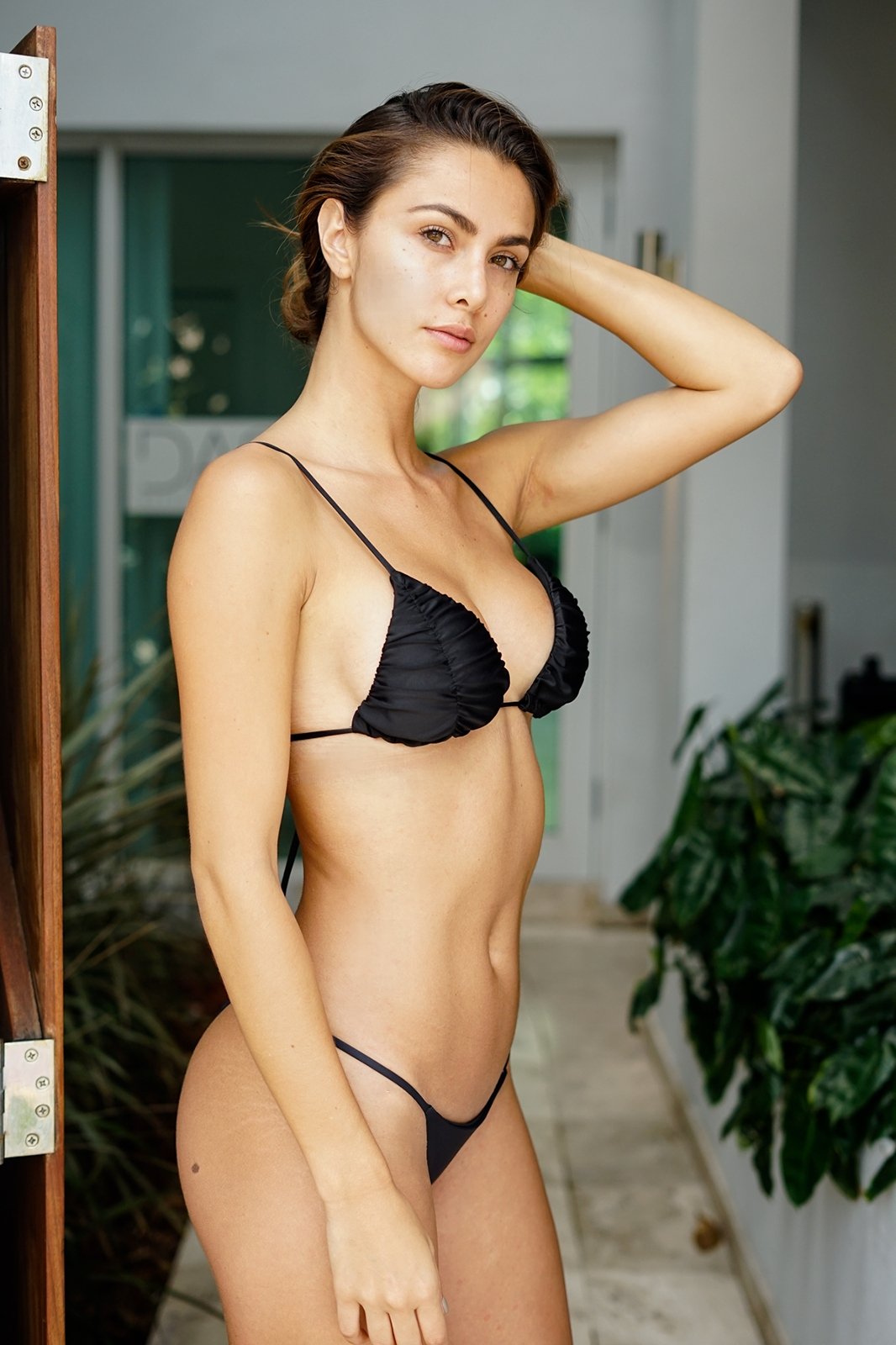 Karina's crowning glory came as she emerged victorious in the Miss Costa Rica 2014 competition, representing the San José Province. Her exceptional skills and grace earned her the title of Miss Costa Rica, an honor that led her to represent Costa Rica on the global stage at Miss Universe 2014.
In the perplexing world of beauty and fame, Karina Ramos Leiton's journey has been a burst of brilliance that continues to leave us captivated and in awe. Her enigmatic charm and multifaceted career are a testament to her enduring allure and timeless appeal, making her a true icon in the world of entertainment and beauty