Jelena Karleuša, known by her initials JK and celebrated for her enigmatic presence, is a multifaceted Serbian sensation. Her journey through the realms of music, activism, and media has left the world both perplexed and awestruck. Born on August 17, 1978, in Belgrade, Jelena Karleuša has carved an indelible mark in the entertainment industry, intriguing audiences with her artistry and stirring controversy with her persona.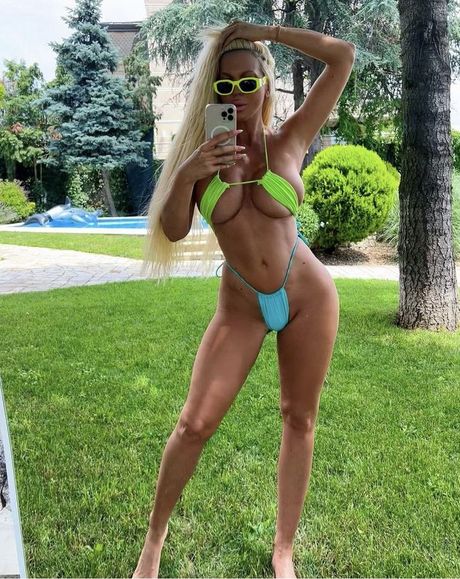 Karleuša's ascent to fame can be traced back to the release of her debut album, "Ogledalce," in 1995. This marked the inception of a career filled with musical prowess and artistic exploration. Over the years, she has produced a staggering twelve studio albums, each showcasing her evolution as an artist. Her music has not only resonated with fans but has also stirred curiosity among critics, leaving them in a state of perplexity as they attempt to decipher her unique blend of sound and style.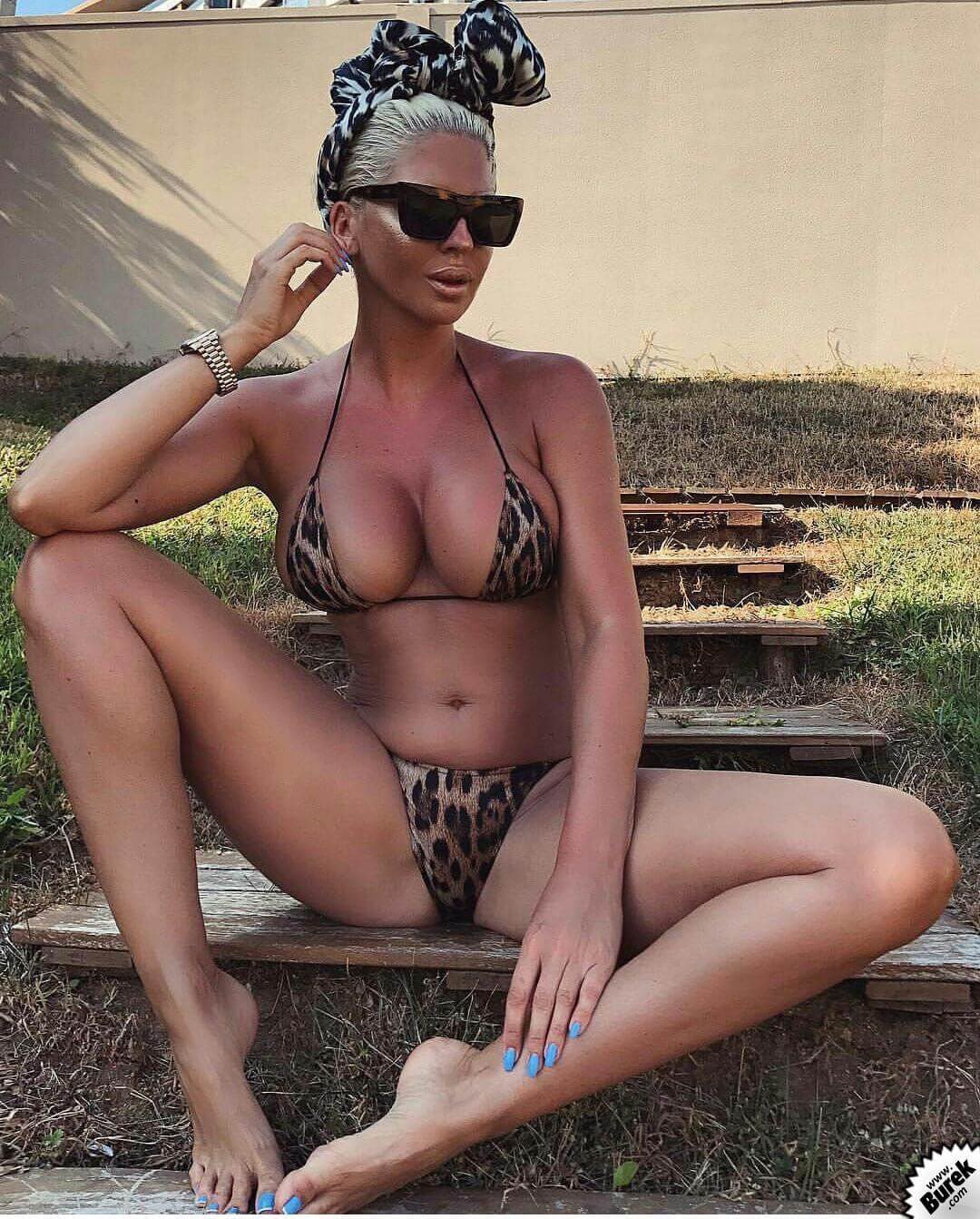 Beyond her musical achievements, Jelena Karleuša has staged two major solo concerts that have sent shockwaves through the entertainment world. The "All About Diva Show" at the Belgrade Arena in 2010 and the "Viva La Diva Show" at Ušće, Belgrade in 2013 were nothing short of spectacular. These performances were marked by a burst of artistry, featuring elaborate costumes, mesmerizing visuals, and, above all, Karleuša's magnetic stage presence. These concerts were more than just musical events; they were immersive experiences that left audiences in a state of bewilderment.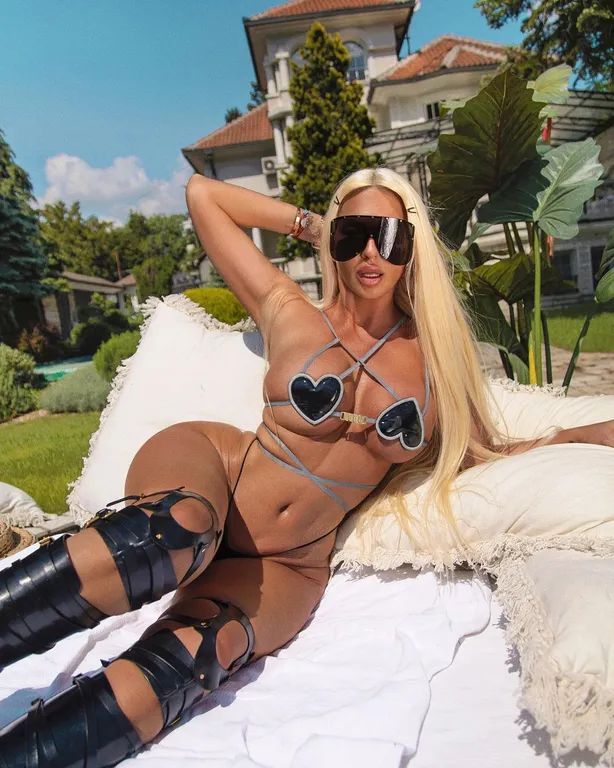 Jelena Karleuša is no stranger to the limelight, and her public persona is nothing short of controversial. Her provocative and polarizing actions have made her a subject of intense scrutiny. She has been dubbed the "Madonna of the Balkans" by Focus, drawing parallels to the iconic Queen of Pop herself. This comparison only adds to the mystique surrounding Karleuša, as she continues to challenge societal norms and expectations, leaving the world in a constant state of perplexity.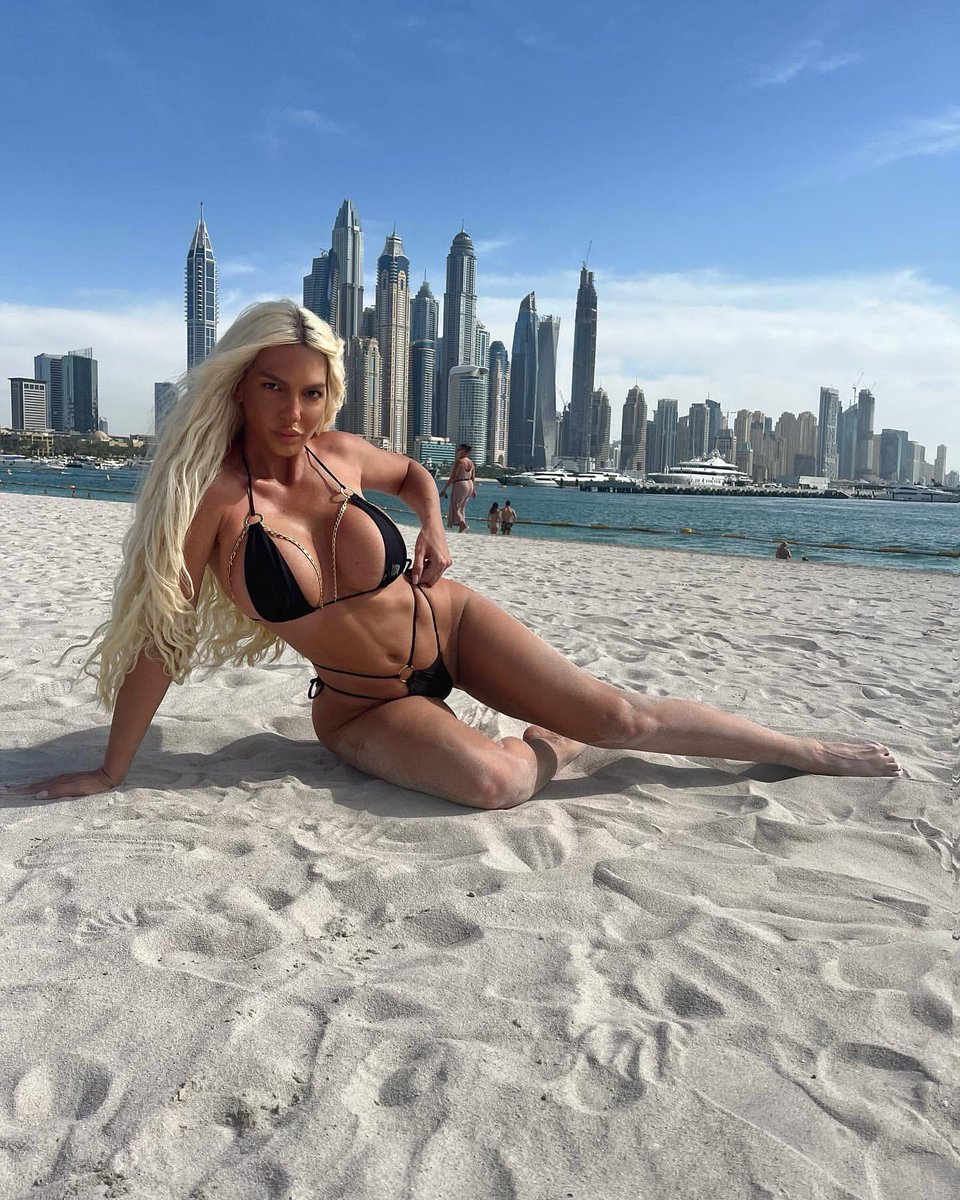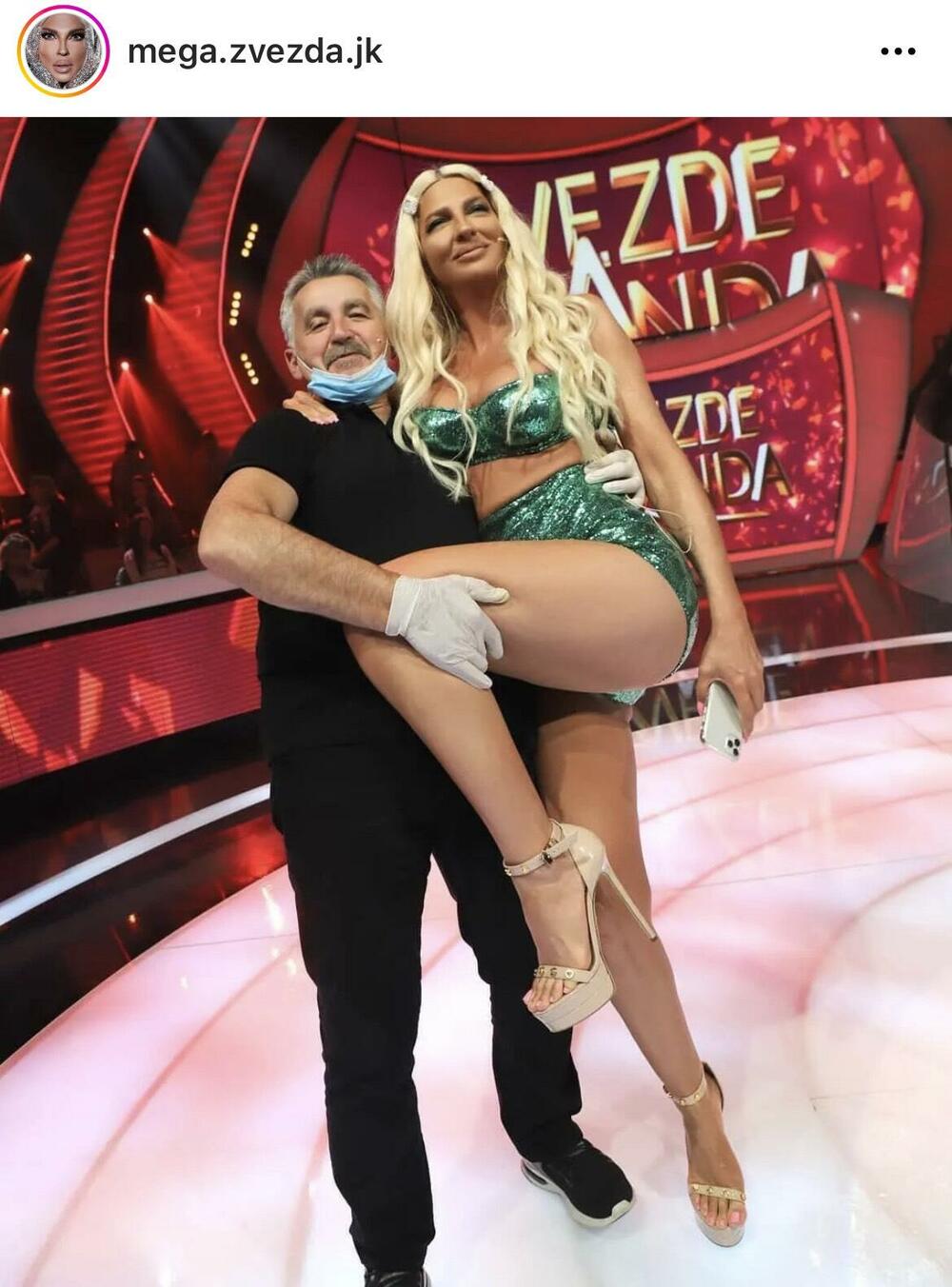 In the age of social media, Jelena Karleuša has harnessed the power of digital platforms to connect with her audience. With over 2.4 million followers on Instagram, she stands as the second most-followed personality from Serbia on the platform. Her online presence has not only amplified her influence but has also contributed to her status as the "Lady Gaga of Serbia," as recognized by W magazine. Karleuša's online persona is a whirlwind of creativity and unpredictability, keeping her followers in a perpetual state of excitement.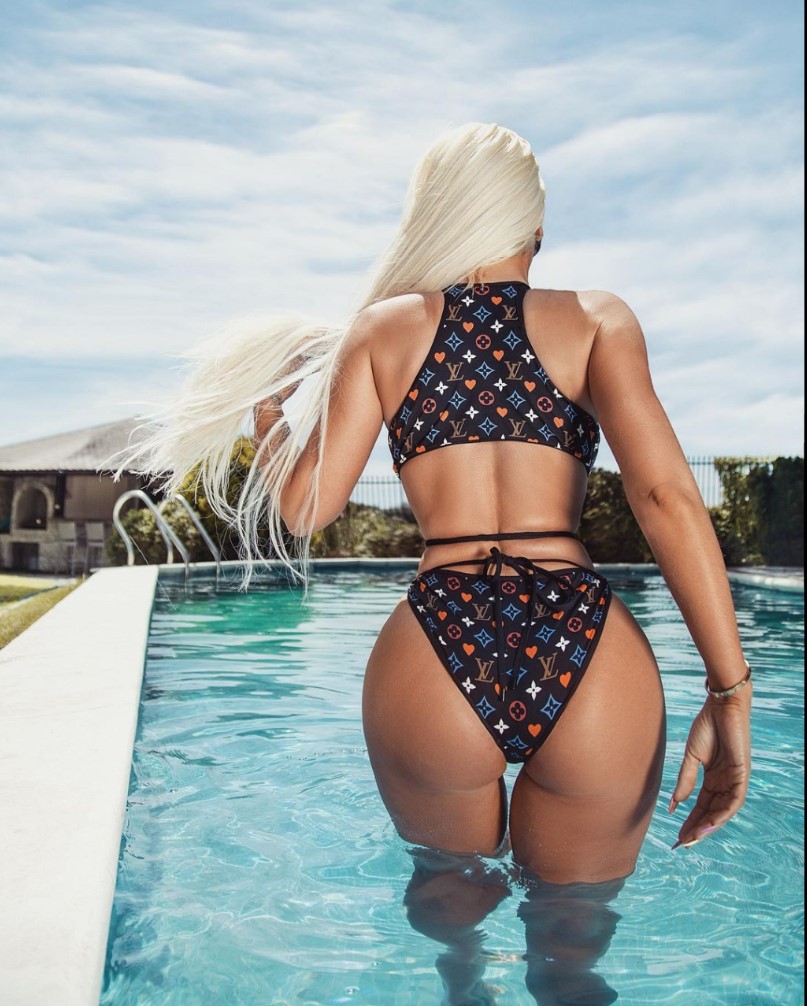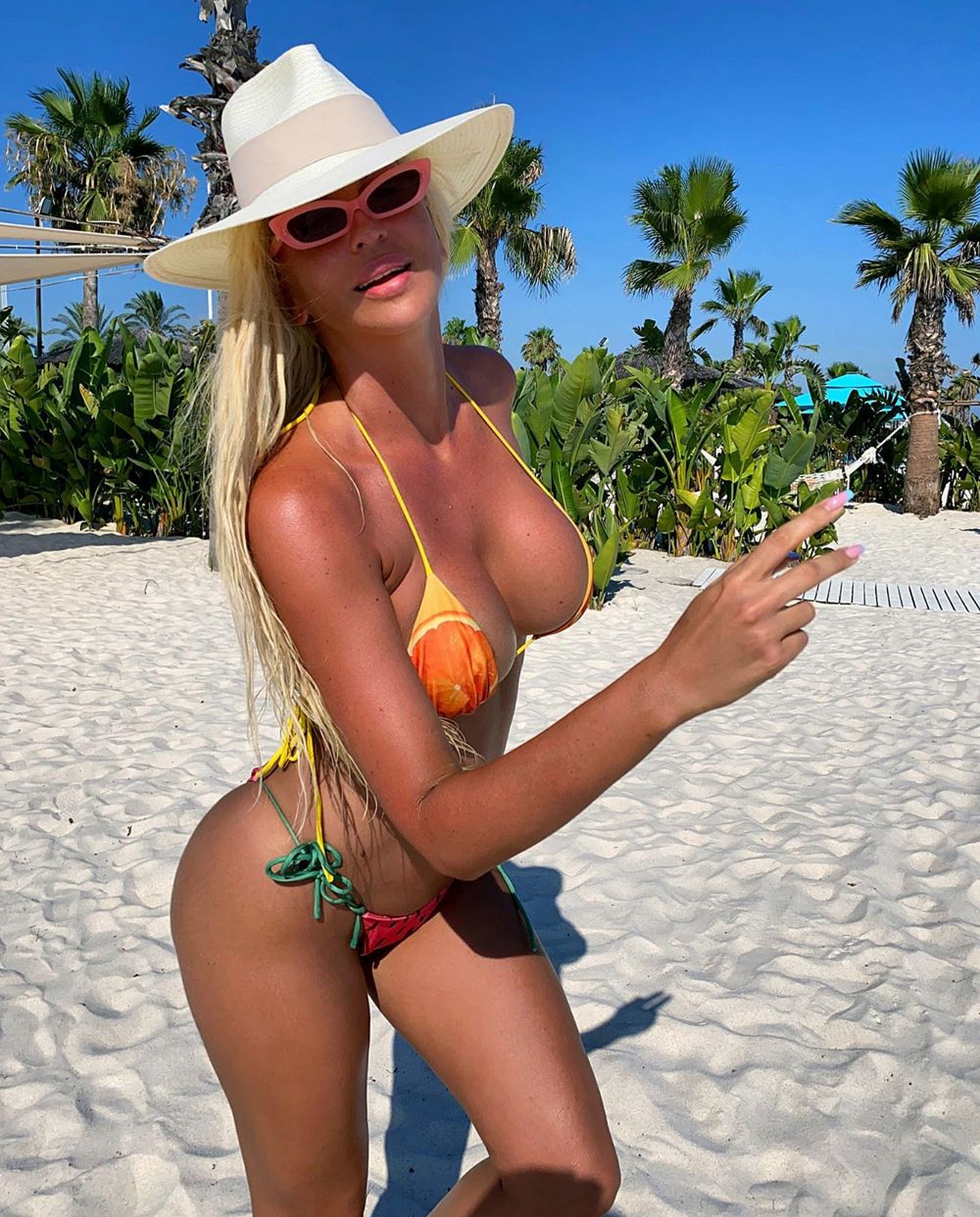 Jelena Karleuša's career is a tapestry of perplexity and burstiness, where every note, every performance, and every action defies expectations. She continues to challenge the status quo, leaving her mark on the world as an artist, activist, and media personality. As her journey unfolds, one thing remains certain: the enigma of Jelena Karleuša will continue to captivate, perplex, and burst forth with artistic brilliance.