Federica Nargi, born on February 5, 1990, in Rome, Italy, is a versatile personality known for her roles as a model, showgirl, television presenter, actress, and social media influencer. Her journey through the world of entertainment and media is nothing short of remarkable.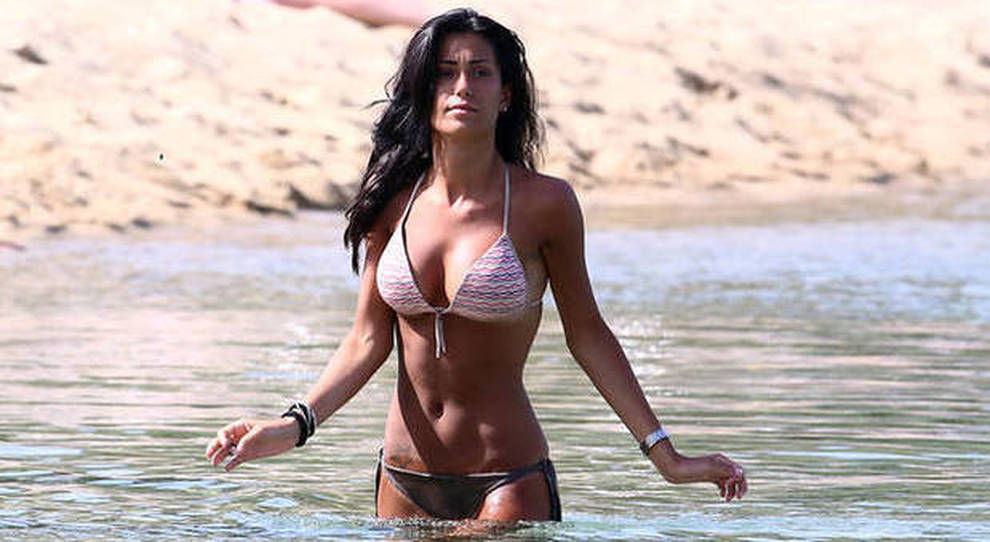 Early Life and Rise to Fame (2007) Federica Nargi's roots lie in Rome, where she was born to her parents, Claudio and Concetta, originally hailing from Boscoreale. From a young age, Nargi displayed a passion for the arts, particularly dance. She attended a dance school, honing her skills and setting the stage for her future in the entertainment industry. Her early years were marked by participation in various beauty contests, a path that would soon catapult her into the limelight.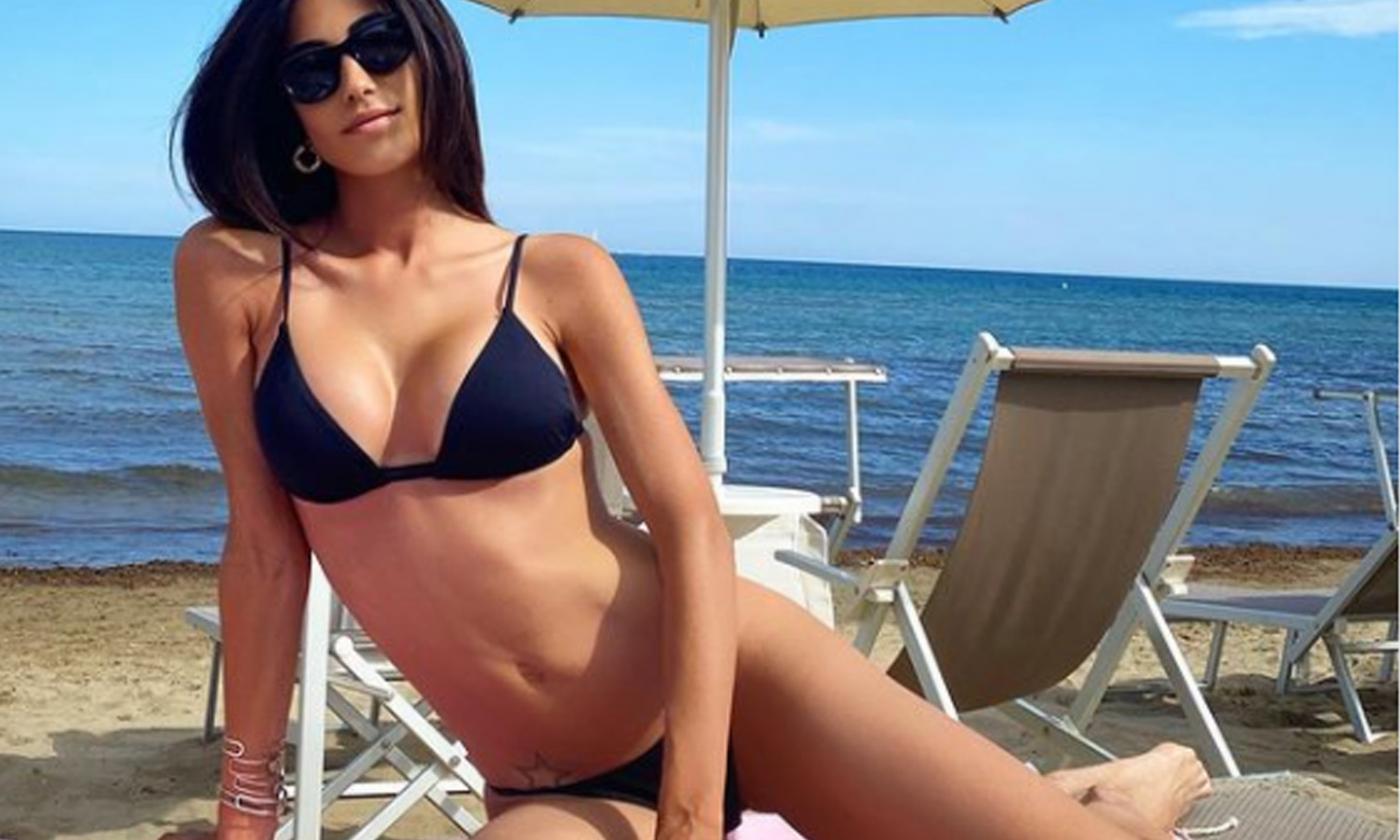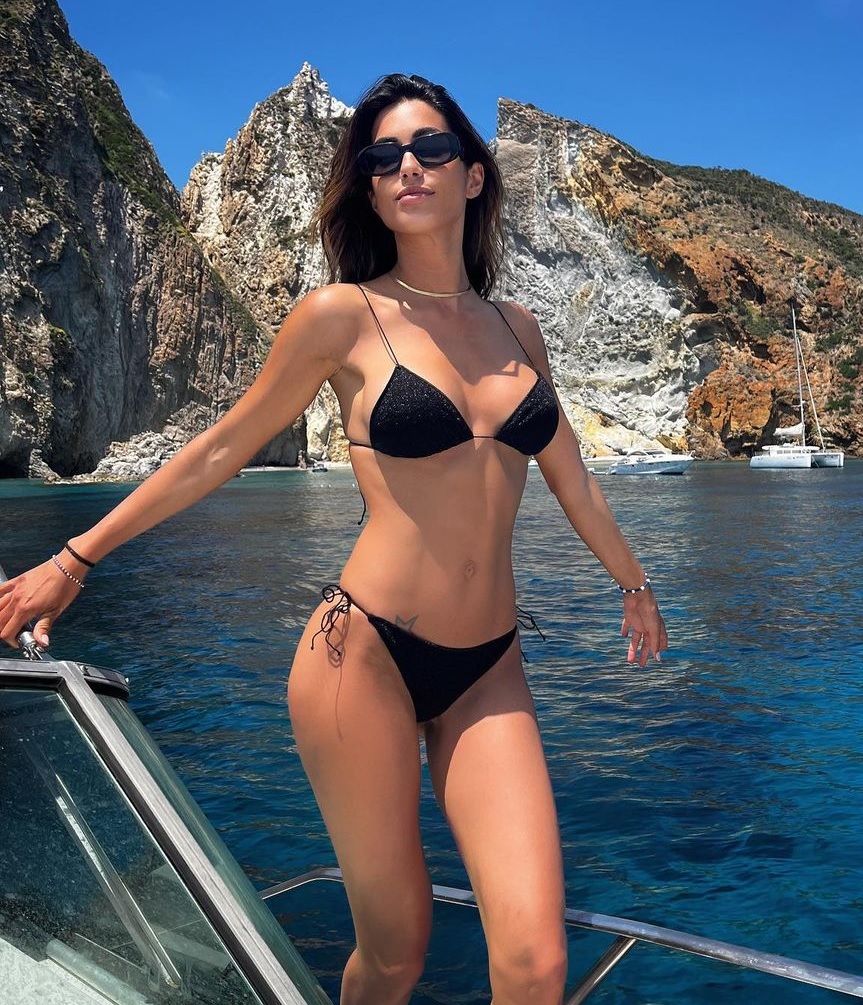 In 2007, Federica Nargi's talent and beauty caught the eye of many when she achieved an impressive 11th place in the final of Miss Italia. Her journey began with a string of successes as she clinched the title of Miss Roma, followed by the coveted national title of Miss Cotonella.
A Decade of Success (2008-2014) The summer of 2008 marked a turning point in Nargi's career as she entered the world of Italian television. She participated in "Veline" on Canale 5 in the 'more' category, where she showcased her charisma and skills. Nargi's charm shone brightly as she emerged victorious in the final episode of September 18, 2008, alongside the blonde beauty Costanza Caracciolo. This dynamic duo of veline showgirls graced the screens of "Striscia la notizia" for an impressive four consecutive seasons, from September 22, 2008, to June 10, 2012. Additionally, during the 2010-2011 and 2011-2012 seasons, Nargi and her partner presented "Le nuove mostre," a comedy show on La5 conceived by Antonio Ricci.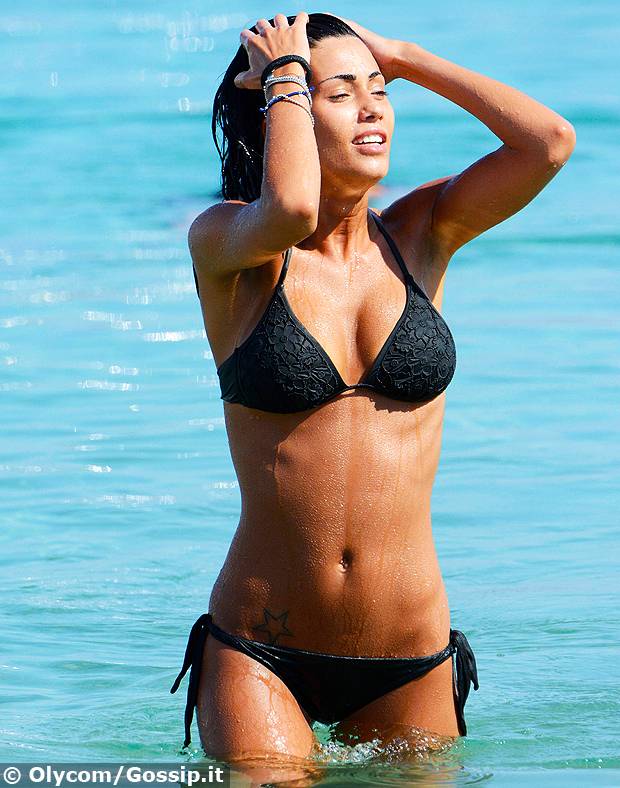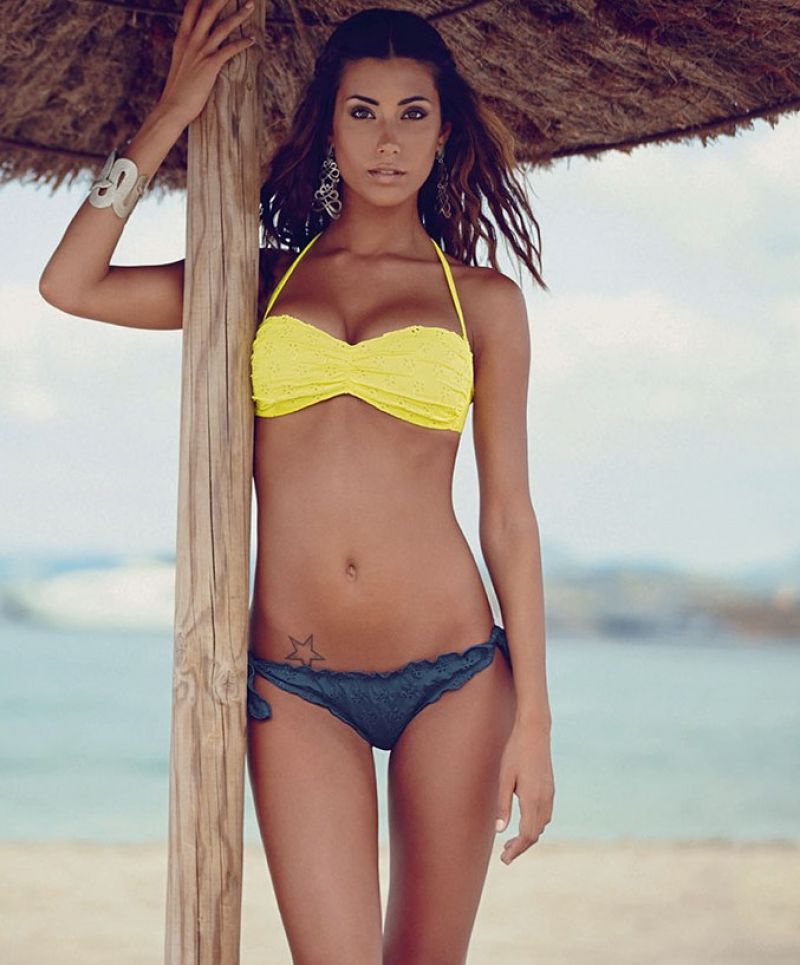 In 2011, Nargi expanded her horizons by making her cinematic debut in Massimo Morini's film, "Capitan Basilico 2 – I Fantastici 4+4." Her foray into acting showcased her versatility and added yet another dimension to her already diverse career.
Federica Nargi's journey in the world of entertainment and media has been marked by talent, determination, and an ever-evolving skill set. Her contributions as a model, showgirl, television presenter, actress, and social media influencer have made her a notable figure in the Italian entertainment industry, and her journey continues to inspire and captivate audiences worldwide.