When we think of Emily Ratajkowski, we often associate her with the modeling and entertainment industry. However, there's more to this talented individual than meets the eye. Emily is also making waves in the world of investments, showcasing her acumen in selecting promising ventures.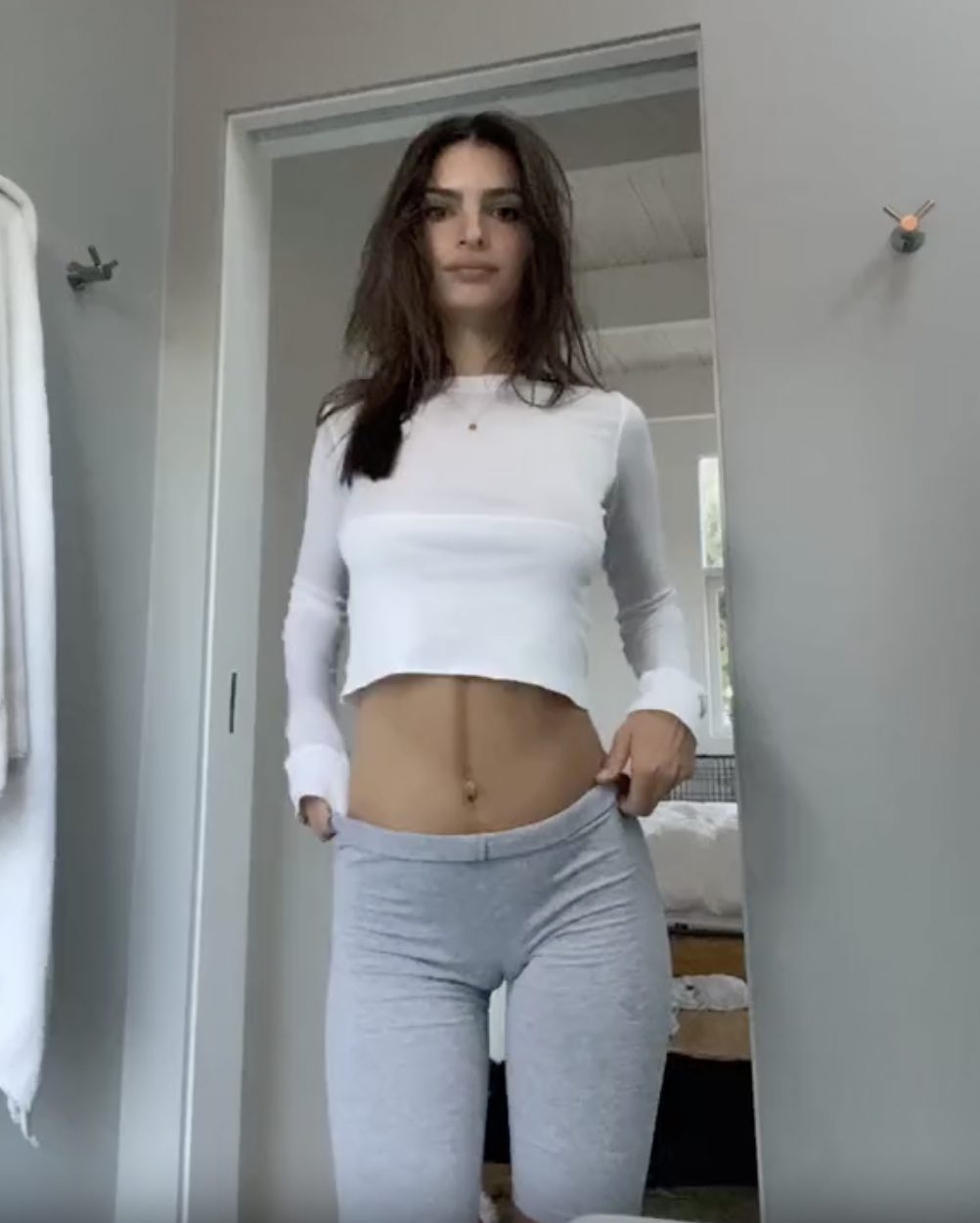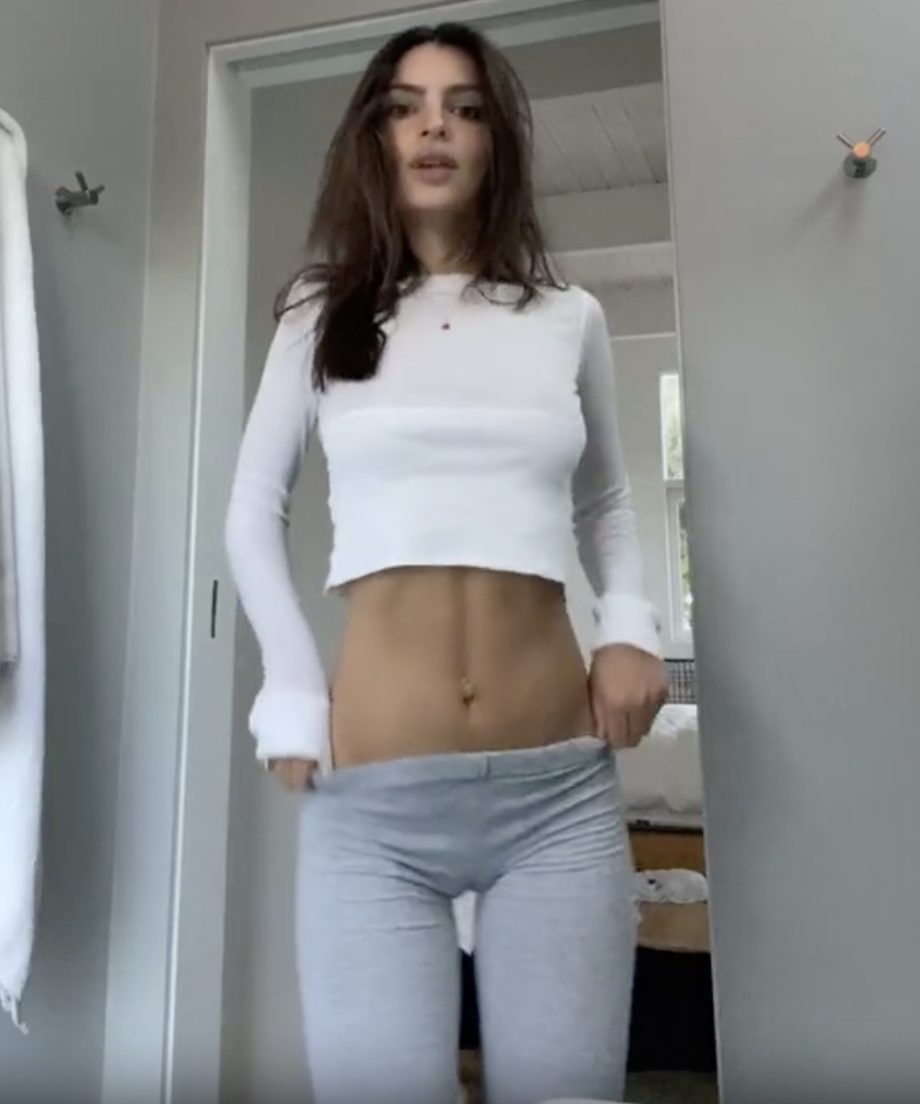 Investment Portfolio Highlights
Emily Ratajkowski has made strategic investments in two notable rounds. Her most recent investment was in Prolific Machines during the Series A round, which took place on September 14, 2022. Prolific Machines is a company operating in the Life Sciences sector, and its innovative projects caught Emily's attention.
Another noteworthy investment in her portfolio is Neutral, a company operating in the Food and Agriculture sector. Emily joined forces with other prominent investors during Neutral's Series A round on April 26, 2022, demonstrating her confidence in the company's potential.
Sector Focus
Emily's investment interests span various sectors, with a primary focus on Consumer Goods, Food and Agriculture, and Life Sciences. By diversifying her investments across different industries, she ensures a well-balanced portfolio with opportunities for growth and stability.
Prolific Machines Investment (Series A Round – September 14, 2022)
During Prolific Machines' Series A round, Emily Ratajkowski seized the opportunity to invest in a company operating in the Life Sciences sector. This sector holds immense potential for groundbreaking innovations, and Prolific Machines is at the forefront of these advancements.
The exact amount of Emily's investment remains undisclosed. However, what we do know is that she wasn't the only high-profile investor to recognize Prolific Machines' potential. Other notable co-investors include Breakthrough Energy, David Adelman, and 20 more prominent figures in the investment landscape.
In the Food and Agriculture sector, Emily Ratajkowski chose to back Neutral during their Series A funding round. Neutral is a company that has caught the attention of some big names, with LeBron James and David Adelman joining forces with Emily to support its vision.
Like her investment in Prolific Machines, the specific amount Emily invested in Neutral remains undisclosed. However, the fact that she's aligned with such influential co-investors highlights the strength of her investment choices.