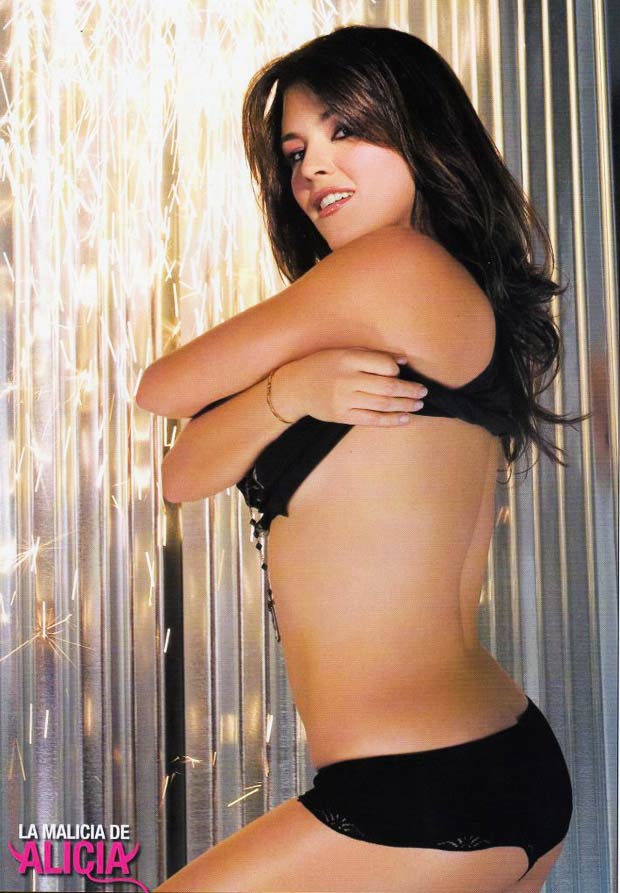 In the glamorous world of entertainment, few names shine as brightly as Alicia Machado. Born on December 6, 1976, in Maracay, Venezuela, this Sagittarian beauty has carved her name in the annals of fame. At 46 years old, Alicia Machado is not just a renowned actress and television host; she's a multifaceted personality who has achieved fame and success in various spheres of the entertainment industry.
Alicia Machado rose to international stardom when she was crowned Miss Universe in 1996. This momentous victory catapulted her into the limelight, and the world couldn't get enough of her charm and charisma. Her beauty and poise made her an instant sensation, and she soon became a symbol of beauty and grace.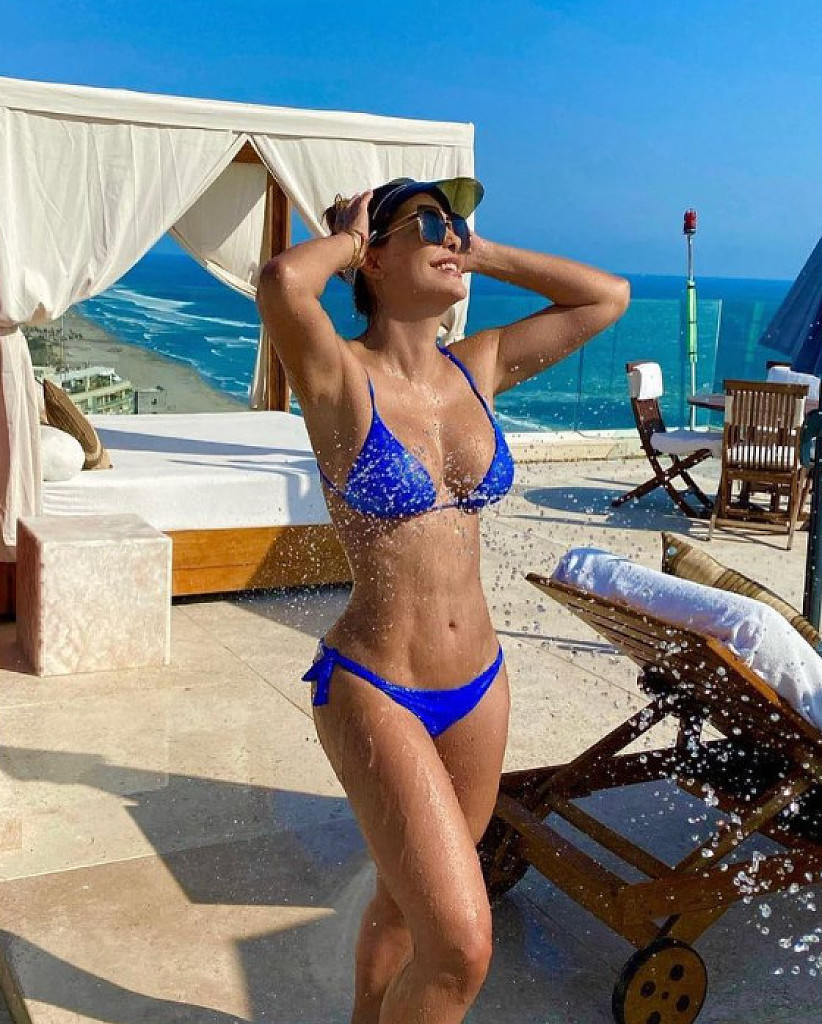 But Alicia Machado is not just a pretty face. She's a talented actress who has graced the screens with her captivating performances. Before her Miss Universe triumph, she had already won the Miss Venezuela 1995 pageant, which served as a stepping stone to the Miss Universe 1996 title.
One of her notable contributions to the world of entertainment is her role in the Venezuelan telenovela "Samantha" in 1998. Her portrayal in the show left a lasting impact on viewers, showcasing her acting prowess and versatility.
Alicia Machado is not just an actress; she's a singer too. In 2004, she released her debut album, self-titled "Alicia Machado." Her music resonated with her fans, and her dulcet voice added another dimension to her multifaceted career.
Behind the glitz and glamour, Alicia Machado is a woman of substance. She's a dedicated mother to her daughter, Dinorah, and she once shared a brief engagement with former MLB player Bobby Abreu.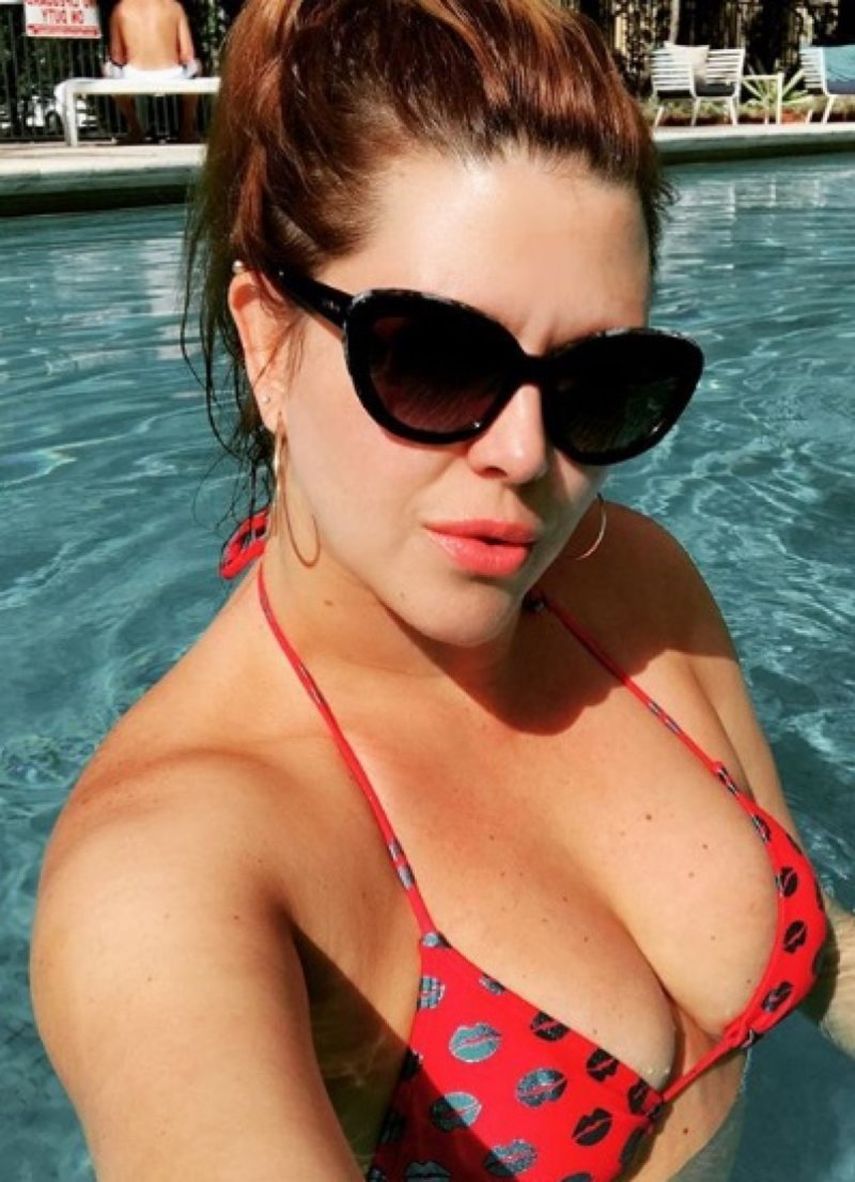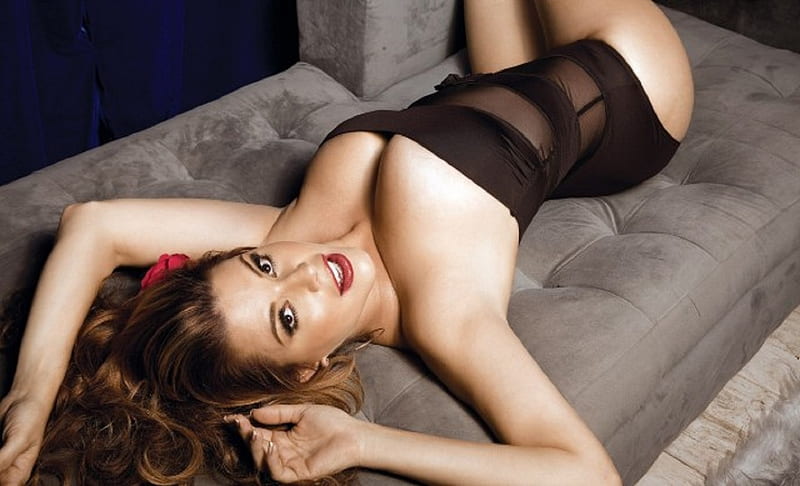 Alicia Machado's life wasn't all roses. In 2016, she found herself at the center of a political storm during the U.S. presidential campaign. She accused then-candidate Donald Trump of making disrespectful comments about her weight during her Miss Universe reign, sparking a heated controversy that resonated far beyond the entertainment industry.
With over 2.1 million followers on Instagram, Alicia Machado is more than just a celebrity; she's a trendsetter. Her social media presence offers fans an intimate look at her life, from fashion moments to behind-the-scenes glimpses of her career.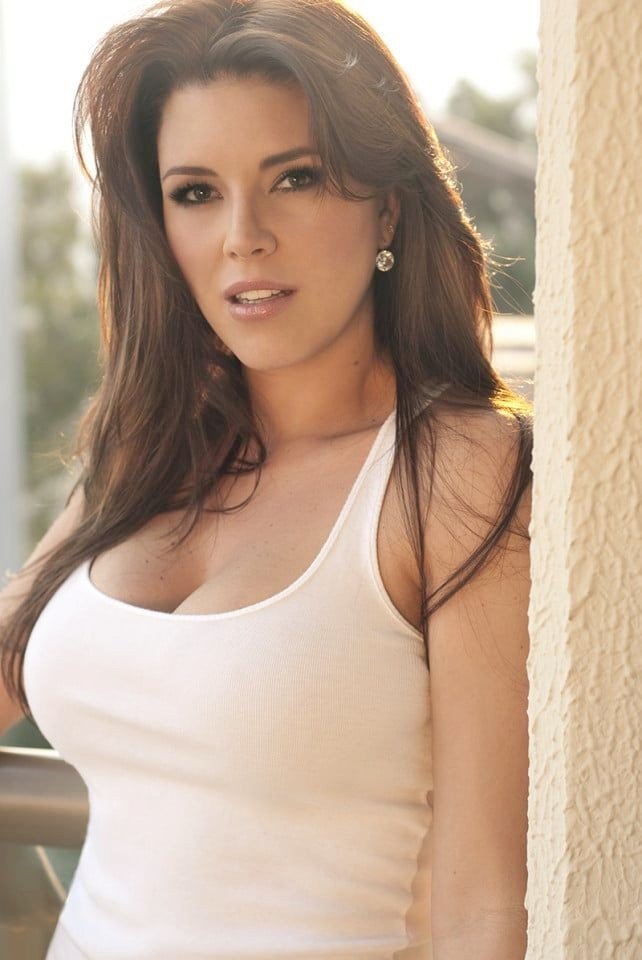 Alicia Machado's journey from a small town in Venezuela to the international stage is a testament to her unwavering determination, talent, and charisma. As she continues to inspire and entertain, her legacy in the world of entertainment remains secure.