Conrad Hilton, the founder of the Hilton empire, was born in New Mexico in 1887. His parents, Augustus Halvorsen and Mary Genevieve Hilton, moved to the United States from Norway in 1870. Conrad's father ran a grocery store, and the family rented out rooms in their home. Hilton learned the basics of business from his father, and later served in the US Army during World War I, where he was a lieutenant in France with allied forces in the Quartermaster Corps. After the war, Conrad moved to Texas and bought his first hotel in 1919. According to his 1979 New York Times obituary, Hilton had $5,000 to invest upon returning from the war. He intended to buy a bank, but negotiations did not move fast enough for him, so he bought a 40-room hotel in Cisco, Texas, out of impatience. The hotel became so successful that Hilton turned the dining room into additional rooms to meet demand.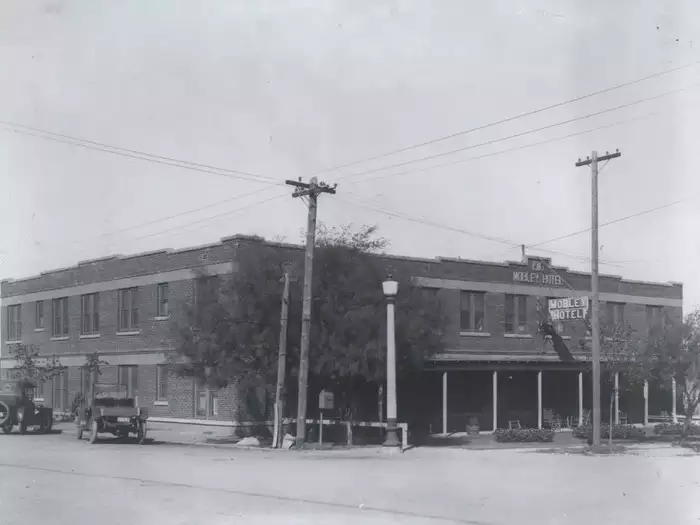 Throughout the 1920s, Conrad Hilton continued to buy and build hotels in Texas, expanding beyond the state in 1942 when he bought a luxury hotel in Los Angeles. In 1946, the Hilton Hotel Corporation was formed. In 1949, Hilton bought the Waldorf Astoria for $3 million. It was his long-standing ambition to own the hotel, but at first, its owner did not want to sell it to someone who had other business interests. The New York State Realty and Terminal Company owned the land and was also concerned that Hilton would run it down. After several months, Conrad found out that someone else was interested in buying the hotel. He decided to use his own money instead of Hilton Hotel Corporation's. One of the majority stockholders agreed to his proposal to buy 249,024 shares of stock at $12 a share. In the end, he paid $3 million for about 69% of Waldorf and gradually increased his share to 100%. The legendary hotel is a landmark building in New York that has hosted every president from Herbert Hoover to Barack Obama.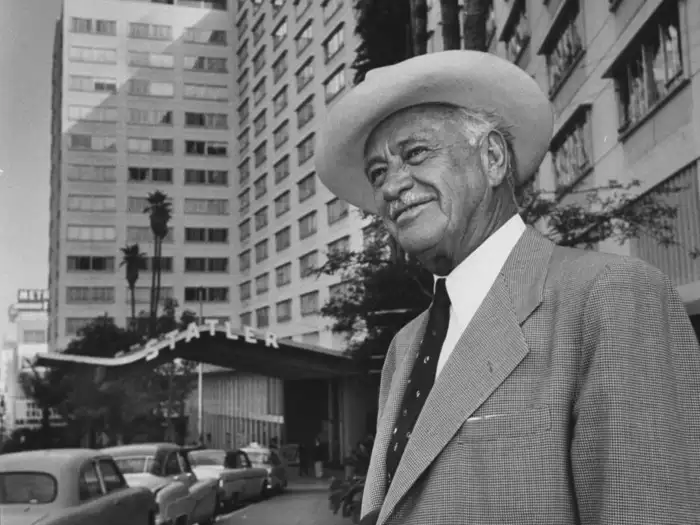 Conrad Hilton was married to actress and socialite Zsa Zsa Gabor in 1942, but they divorced by 1946 and had one daughter together, Constance Francesca. Hilton had three sons from his first marriage, with Mary Adelaide Barron, which ended in divorce in 1934. Conrad Jr., William Barron, and Eric Michael each made a name for themselves as well. Hilton's oldest son, Conrad Jr., worked closely with his father during a period of great growth for the company. He went on to marry iconic actress Elizabeth Taylor in 1950. They were divorced within the year, and Conrad Jr. died in 1969.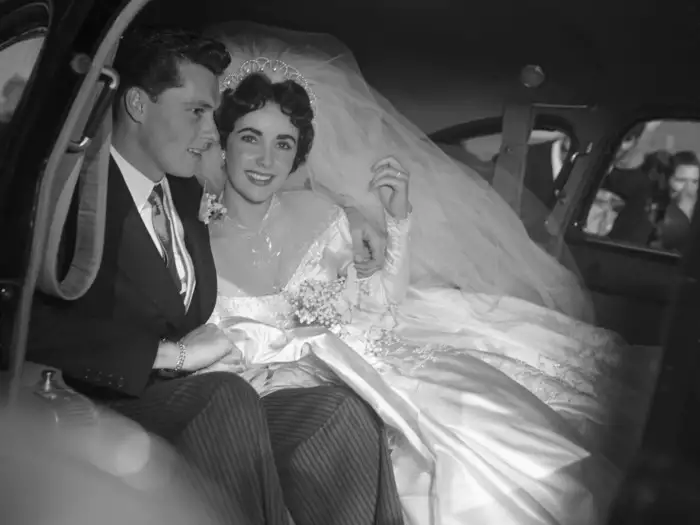 In 1954, Conrad Sr. made the largest purchase in real-estate history at the time. He acquired the Statler chain for $111 million. He then added more jewels to the Hilton crown, like the Stevens Hotel in Chicago, which was then the world's largest. Hilton called himself "the innkeeper of the world."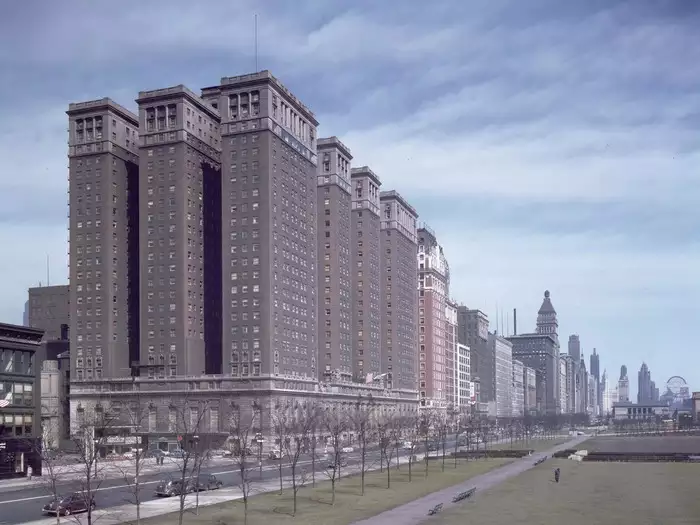 Conrad Hilton passed away on January 3, 1979, in Santa Monica, California, at the age of 91. He was buried at the Calvary Hill Cemetery in Dallas, Texas. Today, the Hilton brand continues to be a global leader in the hospitality industry, with over 5,600 properties in 113 countries and territories.